Staying in Victoria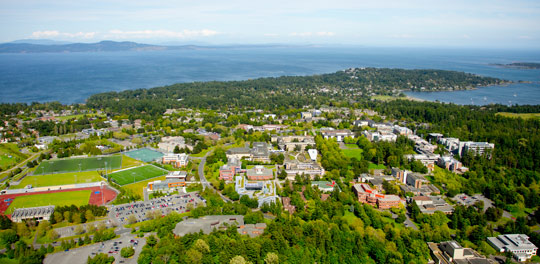 Accommodation
Victoria is a city with many different neighbourhoods and types of accommodation. With a bit of effort and some advance planning it is possible to find reasonably priced housing.
UVic Housing Services
Visit the University of Victoria Visitor Housing website for information about housing options for short-term and long-term visitors both on and off campus. 
Additional Resources
Off-campus housing, University of Victoria
Victoria Times Colonist Rental Ads via Oodle Marketplace
Used Victoria.com - Search for rental accommodation under Real Estate.
Victoria Craigslist - Look under Housing/apts/housing for rent.
Studying and working in Canada
For information about immigrating to Canada to work or study at UVic, visit the UVic Immigration website.