This year's list goes to 11
Human and Social Development, Humanities, Engineering, Social Sciences, Science, Libraries, Education, Law
- University of Victoria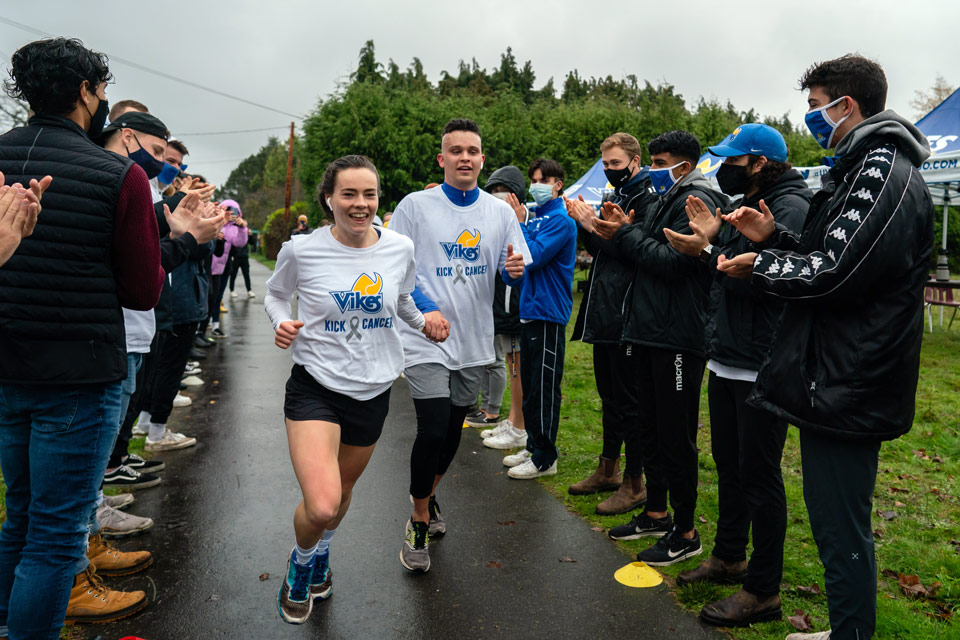 Top newsmakers of 2020
In a year like no other, our UVic community of students, faculty and staff took care of each other, innovated, pivoted research and provided recovery solutions—all working together in response to the COVID-19 pandemic. Although 2020 was filled with disruptive shifts and heartbreaking losses, the UVic community kept doing what we do best—learning, teaching and conducting vital research to protect our health, as well as working with the community to ensure the social and economic resilience of our society. 
Rising to the challenge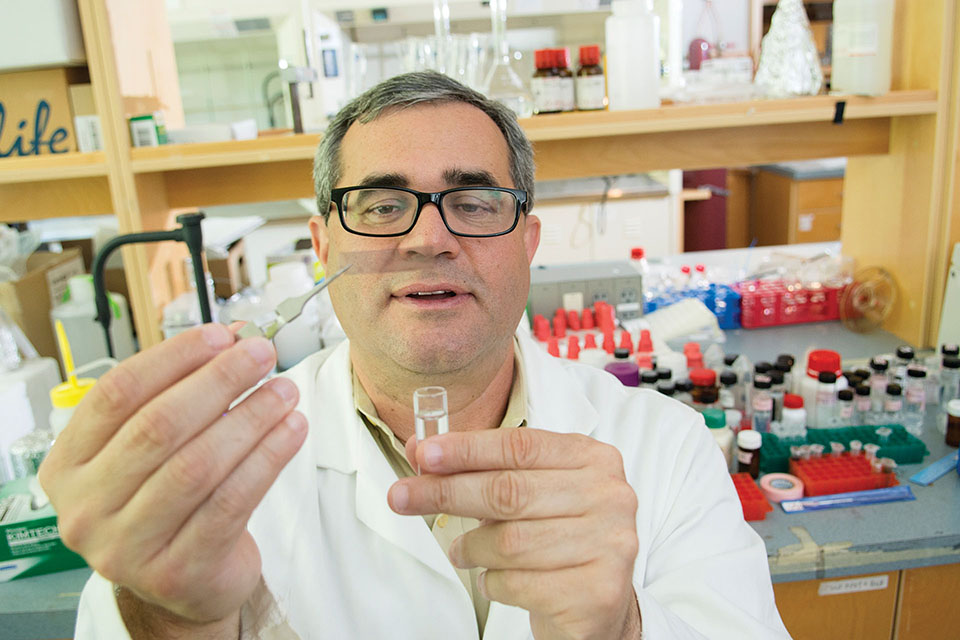 As our faculty, staff and students all shifted to new ways of teaching, working and learning, UVic researchers also launched dozens of COVID-19 recovery projects. That sweep of initiatives—a whole category that emerged from necessity, shaped by UVic researchers' determination to make a difference—includes many divergent projects:
In any other year, each of these stories would fit right in to a "newsworthy stories of the year" list. This year, they stand together as one.
Support with substance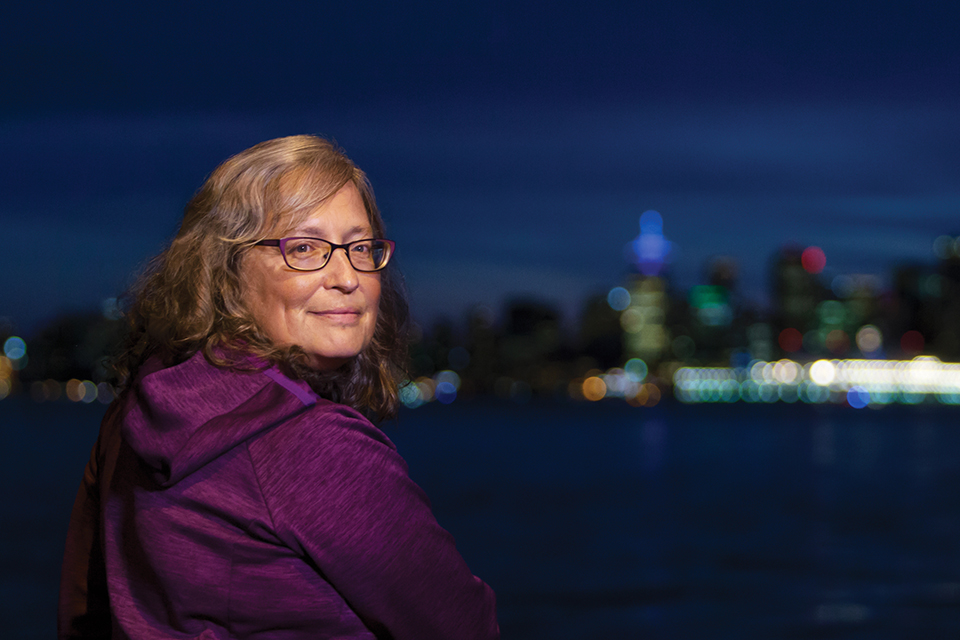 Staring down two public health crises at once, PhD nursing student Meaghan Brown and nursing prof Bernie Pauly are working together at UVic's Canadian Institute for Substance Use Research to save lives  of people struggling with severe alcohol dependence by developing pandemic guidelines for implementing managed alcohol programs across the country.
Read the story on UVic News
The impacts of Brown and Pauly's CMAPS research was featured in a

story

by The Tyee about safe supply programs.
Pulling together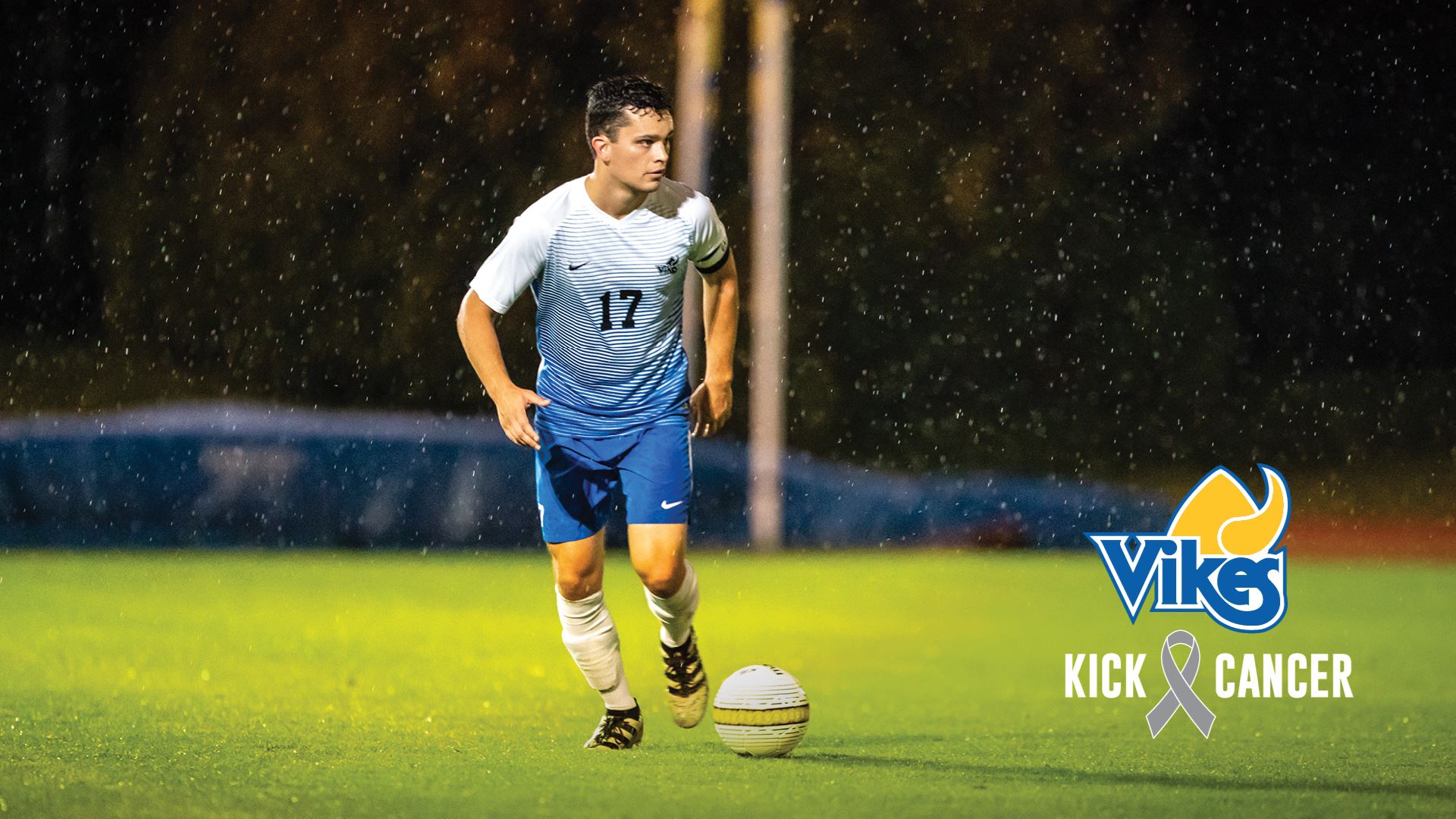 While much of the world's attention has been focused on the pandemic, the students, coaches and supporters of the UVic Vikes have also showed how important grit, love and kindness can be in confronting a more singular crisis. Former Vikes men's soccer captain Mackenzie Rigg was unexpectedly diagnosed with a Stage IV brain tumour this summer. The varsity teams and their supporters were able to come together to carve a different type of victory out of heartache—starting a fundraiser that brought in more than $80,000 for the Brain Tumour Foundation of Canada.
Coral recovery offers new hope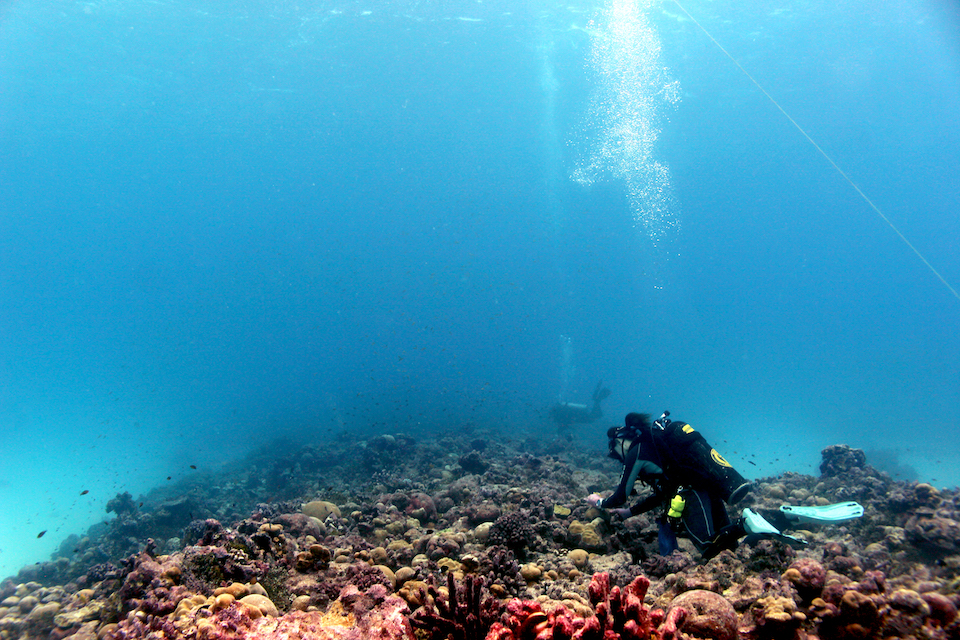 In a year that can be characterized as an ocean of bad news, UVic biologists discovered how some corals managed to survive a globally unprecedented heatwave. The first-ever, international study led by UVic marine ecologist Julia Baum provides new hope for the long-term survival of coral reefs in the face of climate change. 
Read the story on UVic News
Global coverage included

Science

and

New Scientist

, as well as an

AFP

newswire story that was picked up around the world.
Scales of Change—a climate action podcast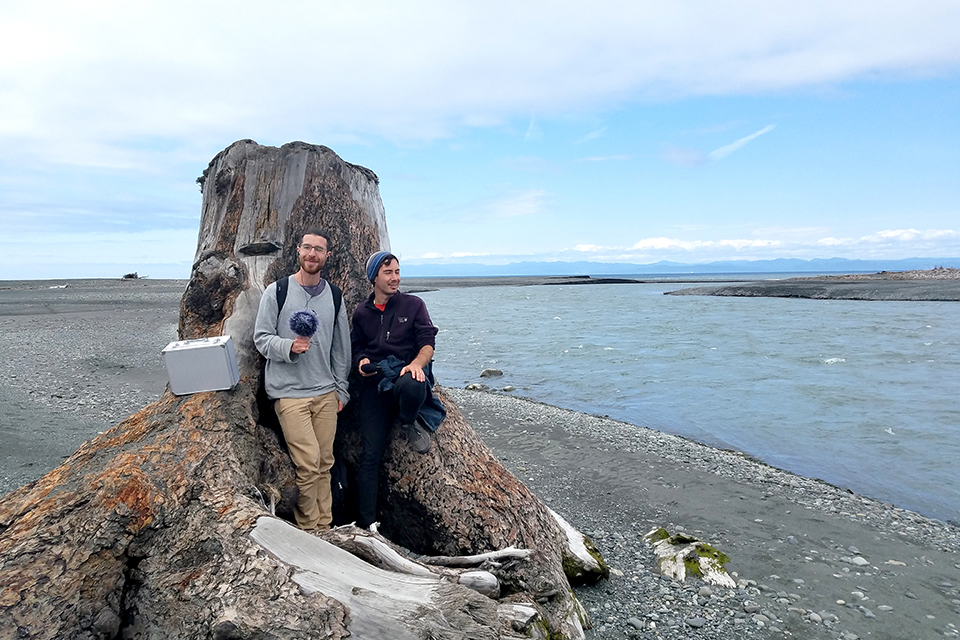 A new podcast produced by Future Ecologies, the media company of UVic environmental studies alum Adam Huggins, launched this year with support from UVic. Based on the highly cited research of UVic environmental psychologist Robert Gifford, Scales of Change: a field guide to the dragons of climate inaction is an eight-part miniseries exploring the psychological barriers to action on the climate crisis and how to through overcome them.
Read the Q&A with the podcast producers Adam Huggins and Mendel Skulski on UVic News. 
UVic Law to build a National Centre for Indigenous Laws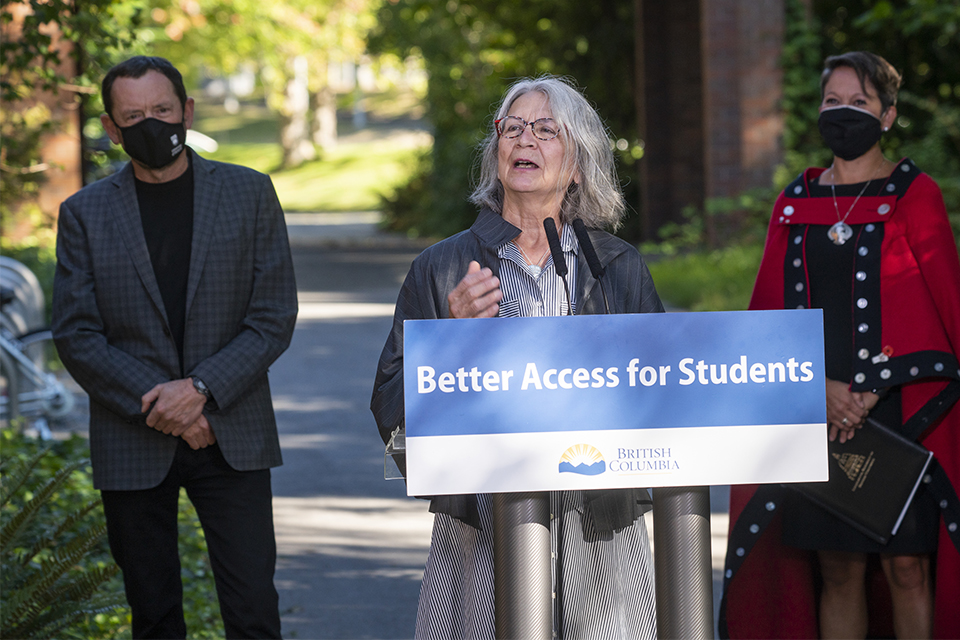 In September, the Province of BC announced a $13-million contribution to support the building of the National Centre for Indigenous Laws at UVic. This is in addition to the $5 million from the Law Foundation of BC, and $9.1 million from the federal government, committed in 2019. The building will be home to the Indigenous law degree program (JD/JID) and the Indigenous Law Research Unit.
Truth and reconciliation leader to advance decolonization work at UVic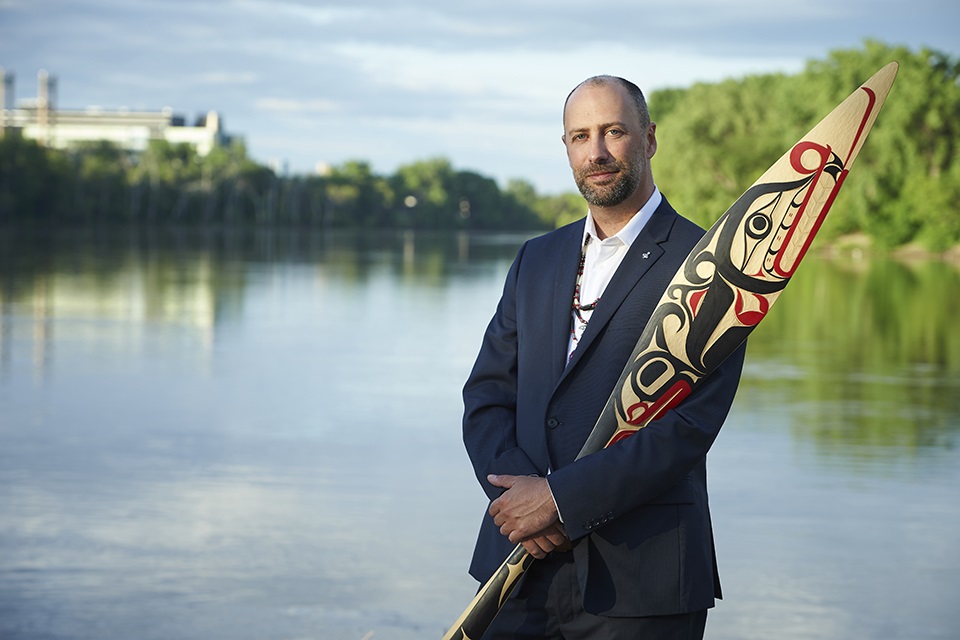 Ry Moran, a member of the Red River Métis and founding director of the National Centre for Truth and Reconciliation, is UVic's inaugural associate university librarian - reconciliation, the first position of its kind at a Canadian university. For the past five years, the dynamic Indigenous leader guided the creation of a national archive for all materials gathered by the Truth and Reconciliation Commission of Canada. He now leads the efforts of UVic Libraries to decolonize approaches to the university's archives and collections, and will help guide UVic along its path towards truth and reconciliation.
Read the story on

UVic News

The UVic announcement was picked up by

CBC News

and featured on CBC Radio's flagship evening show

As It Happens

, with a national story by the Canadian Press also published by

The Globe and Mail

and more than 100 other outlets. 
Three graphic novels frame lasting lessons of the Holocaust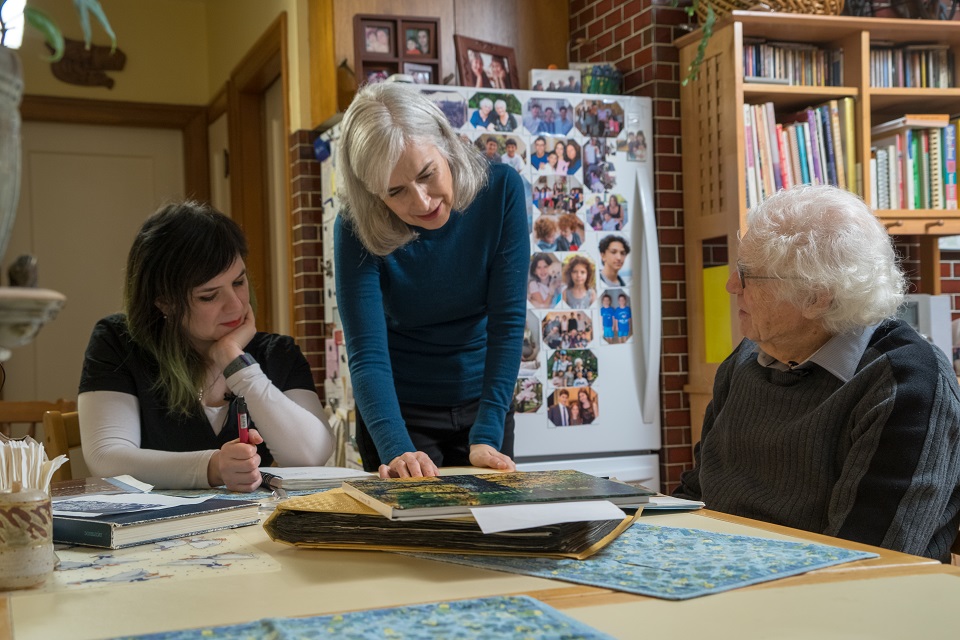 An international initiative brought together four Holocaust survivors living in the Netherlands, Israel and Canada with graphic novelists from three continents to teach new generations about racism, antisemitism, human rights and social justice while illuminating one of the darkest times in human history. The project is led by UVic humanities scholar Charlotte Schallié. 
Read the story on

UVic News

The coverage included a feature article on the front page of the "Arts" section in The Globe and Mail and a detailed online story posted on CBC News.
Facial recognition software can help in grizzly conservation.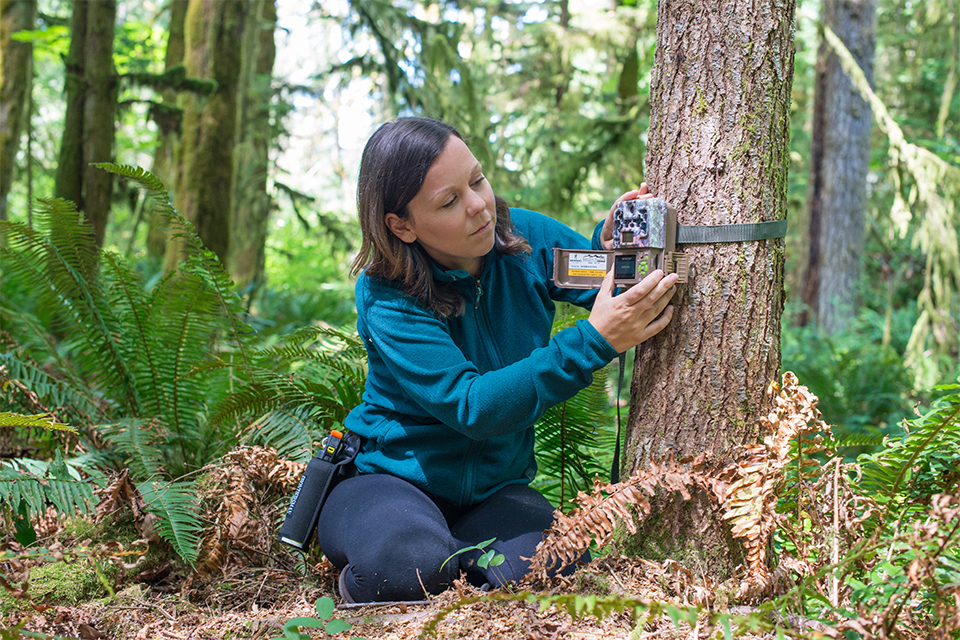 Facial recognition technology used on grizzlies in two sites in Western Canada caught the attention of international media and outlets across the country. The BearID research project led by UVic geography postdoc Melanie Clapham uses a sophisticated "deep learning" method of artificial intellence to identify particular bear faces and facial landmarks without physically or genetically tagging the species.
UVic cosmologist a "research giant"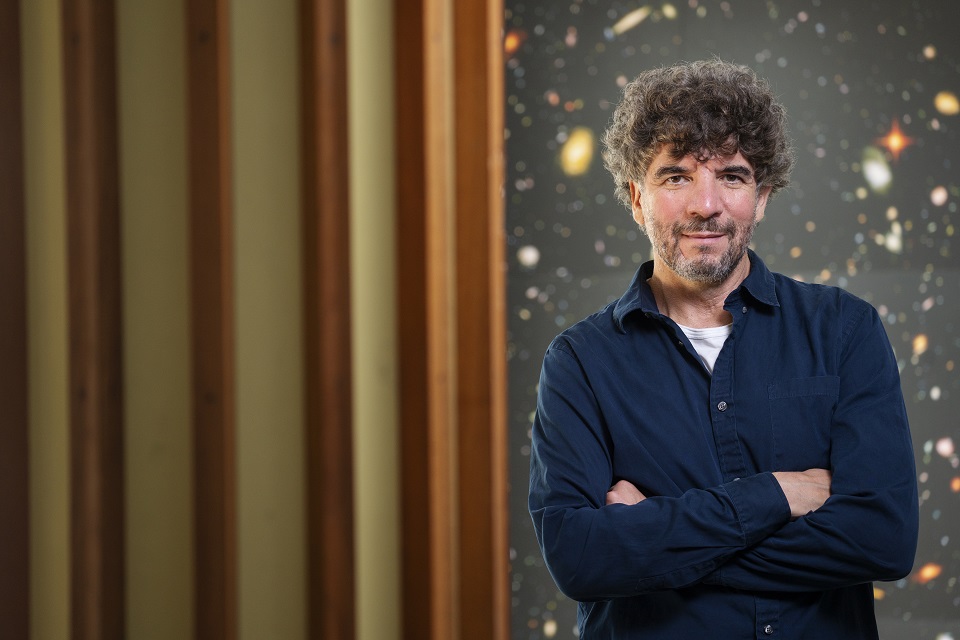 Cosmologist Julio Navarro's revolutionary work on dark matter halos has influenced our modern understanding of how galaxies form and evolve, and the changing cosmic structure of the universe. For his remarkable contributions in this area, Navarro was recognized this year as a Citation Laureate or "Nobel class" researcher. 
When it comes to fish noises, hearing is believing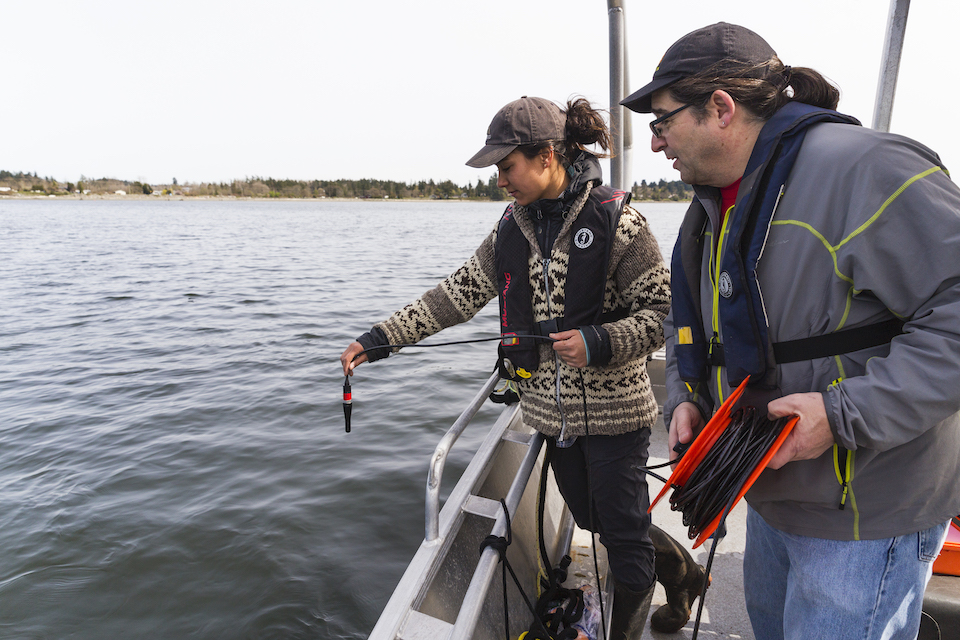 For fish ecologists, there's a slight spin in the old adage seeing is believing. For biologists like­­­ Francis Juanes, hearing is believing, and the understudied sounds that fish make—farts, burps and coughs—are music to their ears when it comes to discovering biological sounds in freshwater habitats. The fish noises give scientists a better understanding of aquatic ecosystems and potential threats from human-caused noises. 
Photos
In this story
Keywords: top stories, research, covid, athletics, climate, sustainability, Indigenous, community, administrative, student life
Publication: The Ring