Distance education program for FLUID: Portraits by Blake Little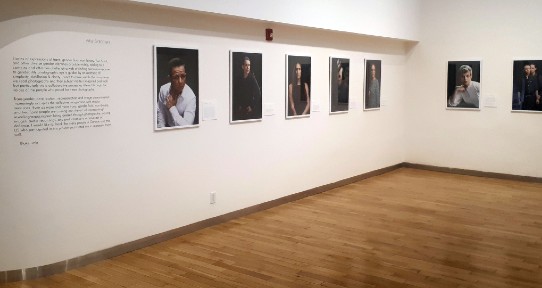 Bring a powerful art exhibit into your home with UVic Legacy Art Galleries' exhibit, FLUID: Portraits by Blake Little.

In this photo portrait series, Blake worked with trans and gender fluid people in Canada and the U.S. The series shows how the subjects choose to represent themselves through photography.

Explore the exhibit with the galleries' new learning guide, created specifically for high school students who cannot attend in person. It includes installation photos, some of the portraits and discussion questions.
Legacy Art Galleries has many more learning guides that can be found here.