Undergraduate students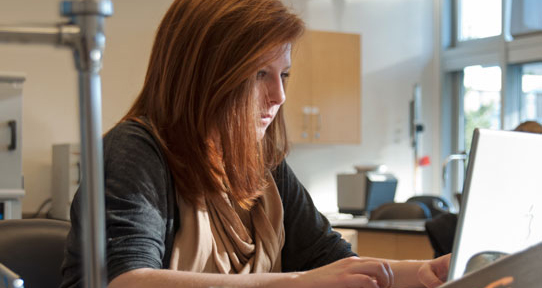 The Division of Learning and Teaching Support and Innovation (LTSI) provides a range of resources and support services to help you excel in your studies.
Are you looking for academic writing help? Do you need to read more effectively to complete your summary or research paper? Are you preparing for a class presentation? The Centre for Academic Communication (CAC) is here to help.
The Math and Stats Assistance Centre (MSAC) offers a friendly space where you can get assistance for 100-200 level math and stats courses.
Our Technology Integrated Learning (TIL) team can provide you with support as you navigate CourseSpaces and the Online Academic Community.
Contact our Community-Engaged Learning (CEL) coordinators and find out how you can actively engage with course content through collaborations with community.
Get assistance and information about the Course Experience Survey (CES). This online tool allows UVic to gather feedback and comments on courses and instructors to help improve the student experience.

The Division also supports the administration of two student undergraduate awards:

The Jamie Cassels Undergraduate Research Awards (JCURA) encourages undergraduates to pursue innovative and original research to enhance their learning while at the University of Victoria.

The 3M National Student Fellowship honors up to ten full-time undergraduate students at Canadian institutions who have demonstrated outstanding leadership in their lives and at their university.