Undergraduate students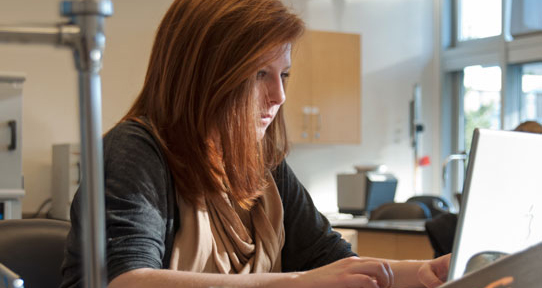 Would you like to improve your academic writing skills?
Do you need help with first-year math courses?
Does the thought of giving a presentation make you queasy?
Are you unsure of your instructors' expectations in the classroom and in your assignments?
The Centre for Academic Communication (CAC) can help you improve your academic communication skills, including writing and giving presentations. It also offers support in the areas of academic integrity, reading academic texts and pronunciation, as well as online writing tutorials.
The Math and Stats Assistance Centre, run by the Math department, offers 48 hours of assistance each week in three different locations. Practice what you're learning in Math class and ask questions to help you complete your assignments.
The Division of Learning and Teaching Support and Innovation offers a variety of workshops dealing with teaching tips and presentation skills.