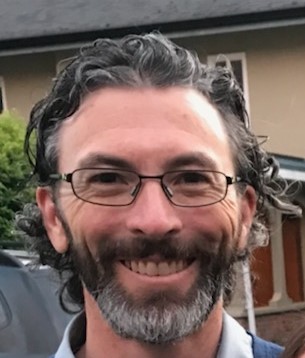 Position
Associate Professor; Applied Ethics Minor Coordinator
Philosophy
Contact
Office: CLE B316 | Tues & Weds 9:00-11:00am
Area of expertise
Normative ethics, philosophy of biology
History: B.A. (Hons, British Columbia), M.A., Ph.D. (Toronto) associate professor, joined this department in 2002. He has also taught at the University of Calgary.
Interests: normative ethics and philosophy of biology.
Publications: Recent publications in Utilitas, Bioethics and Ethical Theory and Moral Practice. For a detailed list of Dr. Woodcock's recent publications, see our "What We're Writing" page.