Call for papers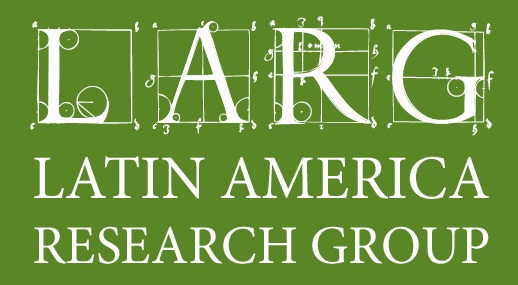 March 26
9:30 - 3:30
Join us on March 26th to listen to a wide variety of talks.
Full schedule here. 
Free and open to the public
This event is made possible by the generous support of the Faculty of Humanities, Faculty of Social Sciences, Department of Hispanic and Italian Studies, Department of History and the Latin American Studies program.