Career paths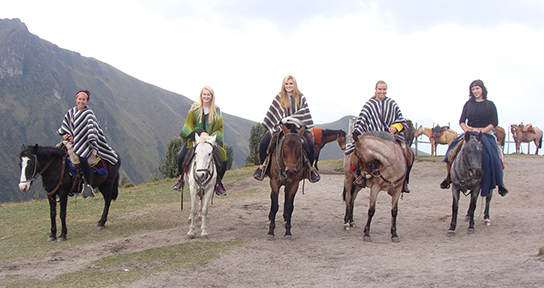 What can I do with a Hispanic Studies Degree?
Learning another language offers a variety of benefits. Knowledge of other cultures and fluency of languages enhances your understanding of the world. The Department of Hispanic and Italian Studies encourages students to analyze, write theoretically, and develop a passion for other cultures and languages. Our graduates end up with sophisticated skills in critical thinking and analysis, oral and written communication, and are highly marketable upon venturing into the local and international workforce.
Opportunity awaits!
​As a graduate of Hispanic Studies you'll be prepared for career opportunities in areas such as the civil service, the non-profit sector, the arts, and the business world. A degree in Spanish may be your stepping-stone to graduate studies in Canada or abroad, or towards another professional degree such as education, law, or medicine.
Meet our alumni