Graduate studies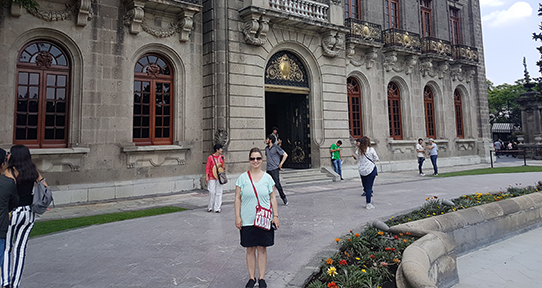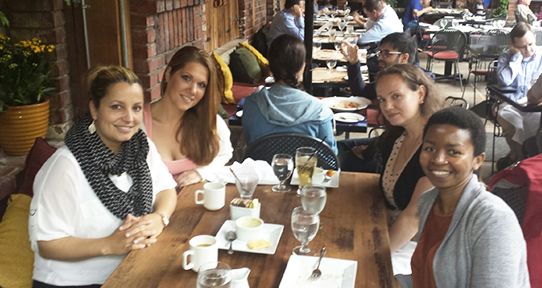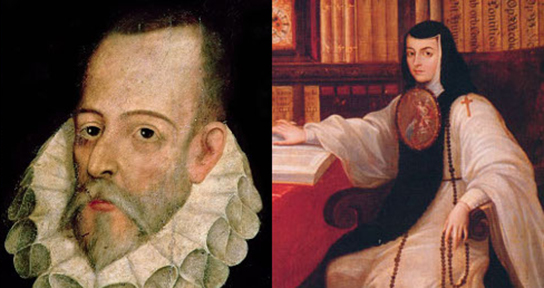 The Master of Arts in Hispanic Studies covers the fields of Peninsular Spanish and/or Latin American Studies, ranging from the medieval to the modern periods in a variety of fields corresponding to the interests of the candidate and the research specialties of Faculty members.
The Master of Arts in Hispanic and Italian Studies permits the candidate to fully utilize the cross-disciplinary resources of the department, particularly with regard to the rich cultural interactions between Spain and Italy in the Medieval and Renaissance periods and beyond.
A thesis and a non-thesis option is available in both programs. Complete information regarding program options, requirements, financial support and course offerings is found in the UVic Academic Calendar.
We offer a doctorate in Hispanic Studies by special arrangement based on student interest and faculty expertise. To apply, students should consult the Faculty of Graduate Studies for information about programs by special arrangement.
Additional detailed information may be found in the Graduate Handbook.
Our graduate faculty have research interests in:
Latin American literature
Spanish literature
Italian literature
Applications are completed online
Important note: The department is no longer accepting applications for 2019-2020 academic year. Applications for 2020-2021 will be considered.
Deadline: August 1 [international applicants should apply as early as possible]
Prerequisite: BA (B+ overall average or A- minimum average in final year)
Applicants must also meet the general admission requirements for the Faculty of Graduate Studies.
Additional documents for admission:
Statement of Intent
Sample of written work
More information:
Victoria, the capital of British Columbia, is situated on the southern tip of Vancouver Island and sparkles in one of Canada's mildest climates. Greater Victoria has a population of approximately 330,000, boasts a spectacular natural setting, and is alive with year-round outdoor activities, cosmopolitan dining, a colourful nightlife and a full complement of cultural offerings.