Graduate studies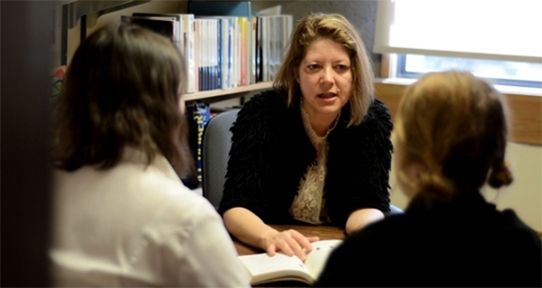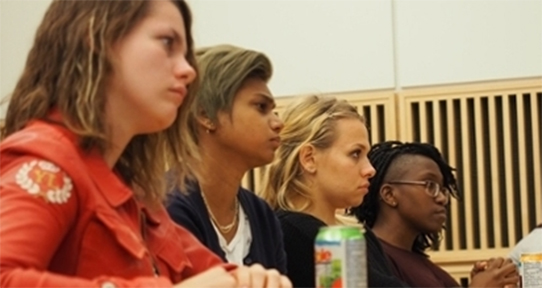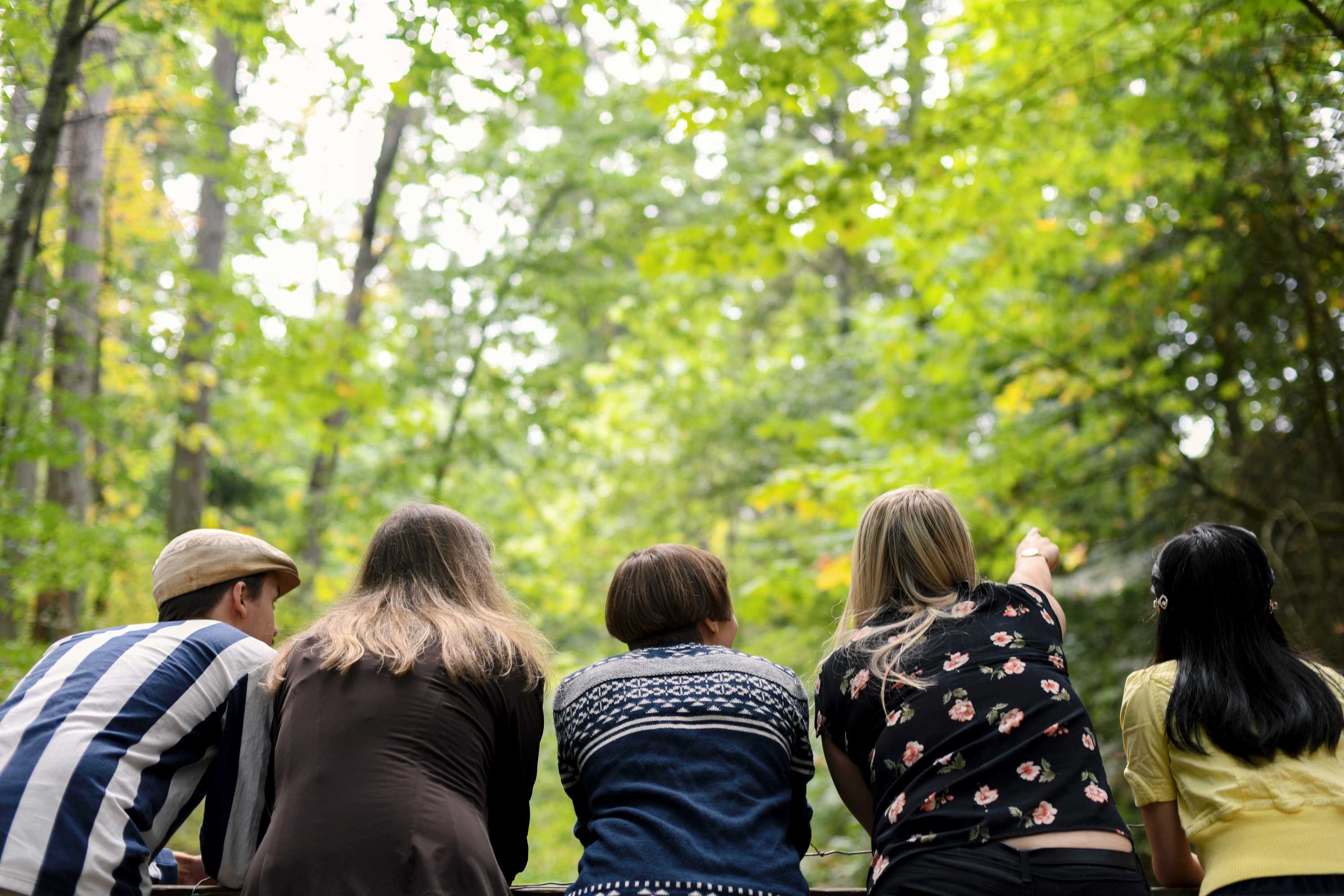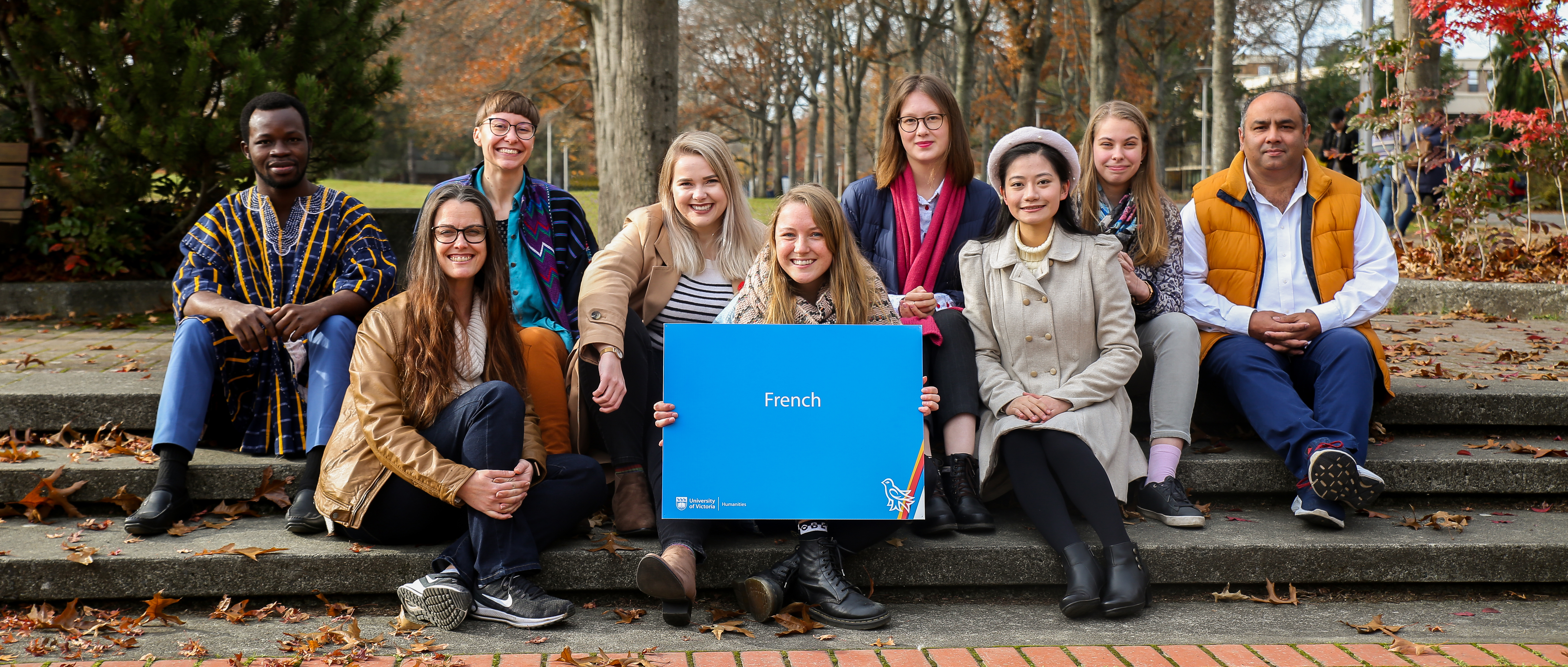 Our MA in French Literature, Language & Culture is tailored for different needs and interests. It comes in two formats: a thesis option and a project-based option, which is a fast-track program that can be completed within one year.
Dynamic and designed to foster a close-knit cohort, our MA trains students in a myriad of disciplines, including French, Quebec, French-Canadian, African and Caribbean literatures, culture and theory, cinema, theatre, theoretical and applied linguistics.
Placing a special focus on digital cultures and literacies and innovative teaching methods, our MA leads to multiple careers.
Find out more about our program and courses.
Contact information
Emmanuelle Guenette
Graduate Secretary

250-721-7363
french@uvic.ca
Catherine Léger
Graduate Adviser
250-721-7369
gradfren@uvic.ca
Graduate Admissions and Records (GARO)

P.O. Box 3025 Station CSC
Victoria, B.C. V8W 3P2
tel. 250-721-4657
fax 250-472-5420