HSD Research Support Centre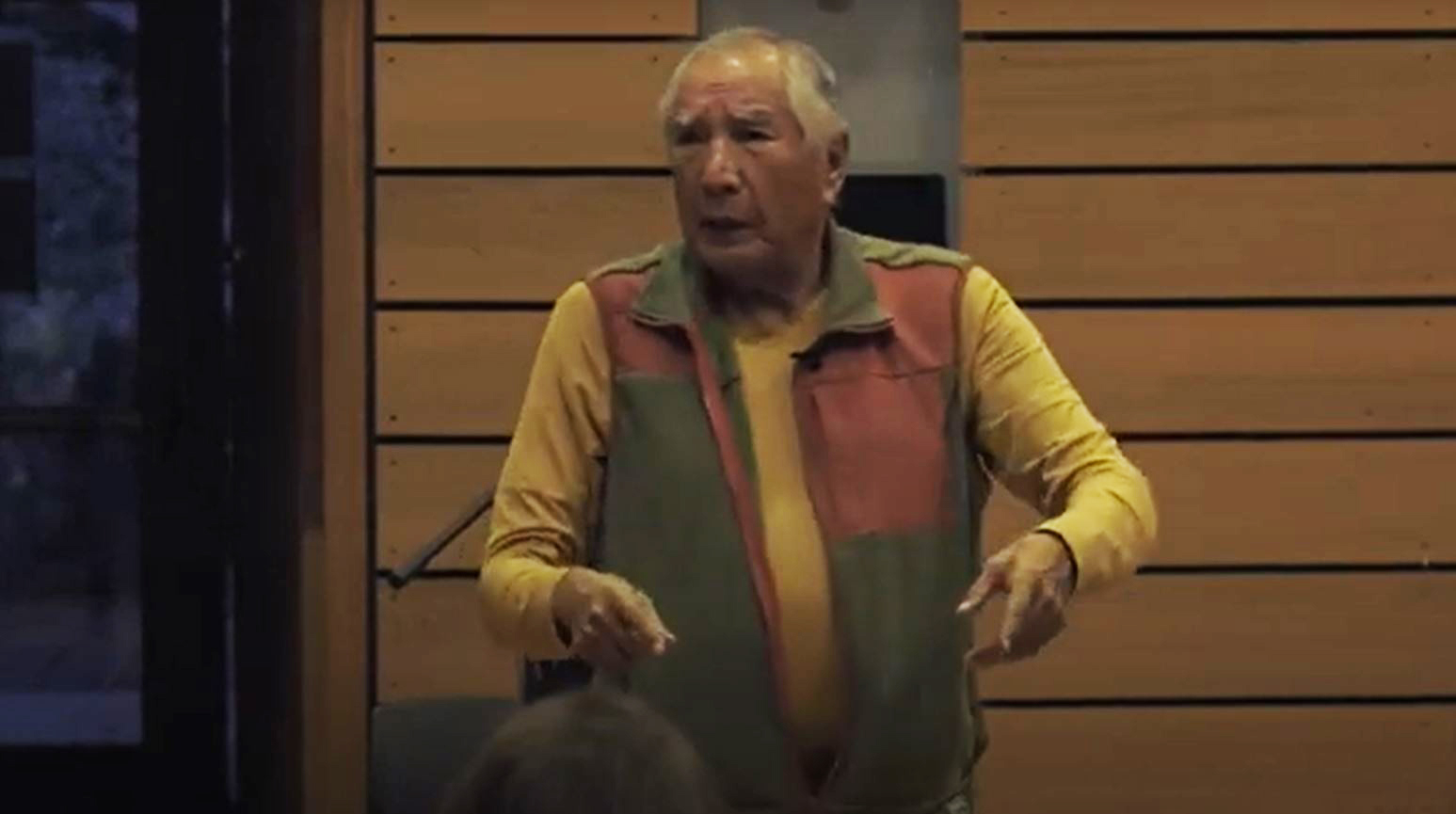 The HSD Research Support Centre—the only faculty-based research support service of its kind at UVic—will tell you that every funded study involves a complex series of steps to manage the process, from application to fund administration to reporting back to funding agencies. Given the community-based focus of much of HSD's research, many initiatives involve more than one researcher, faculty, school, research centre, or community partner.
HSD GRADUATE STUDENT WORKSHOP
Recruiting Research Participants
Nov. 24, 2022 - 12:30 PM - 2:00 PM

How do I recruit participants for my study? What about community-engaged research? And how do I navigate ethics? Have you had these questions?

Research recruitment is a multi-dimensional and critical core of research with human participants and communities. This session will include a brief overview of what graduate students should know about the university's research ethics processes. Using case studies to animate research ethics best practices, speakers will offer guidance on planning, finding, and "recruiting" participants, with a particular emphasis on community-engaged research contexts. The talk will include helpful resources and where to find them. It will conclude with a Question and Answer period.
With Dr. Matthew Little, Assistant Professor, School of Public Health and Social Policy and Eugenie Lam, Manager, Human Research Ethics, Office of Research Services.
To register: contact hsdadradmin@uvic.ca.  Please indicate attendance in-person or on-line. In-person: Rm B017 Clearihue Building
---
The Buffalo Treaty: an HSD Engage community event 
The First People's House - 5:00pm to 8:00pm
Registration required. Refreshments will be served prior to the meeting. 

View the video of Leroy Little Bear speaking on The Buffalo Treaty.
---
Apply for a 2022 Graduate Student Research Award! This award provides modest funding to Masters and PhD students to cover costs associated with their research and is open to students currently enrolled in a graduate program in the Faculty of Human and Social Development. Please read these guidelines carefully in their entirety BEFORE beginning to work on an application. Submission Deadline is Oct 14, 2022.
Do you have questions about how to design a Research Poster? Read our tips. 
Did you miss a training workshop? Check out our Graduate Student Corner.
Visit our HSD Research Circle page and watch interviews with HSD researchers.
Read the HSD Strategic Research Plan.
We help HSD researchers at all career levels by providing:
Peer review and research mentorship
Information sessions
Workshops and seminars
New faculty and post-doctoral orientation sessions
Some of the supports we provide to busy researchers include:
Supporting research excellence and accountability through pre- and post-grant services. These services include assisting with grant applications, completing budgets, updating online CCVs, processing paperwork for hiring Research Assistants, submitting expense claims, and helping with other grant management paperwork. 
Building research capacity by mentoring and supporting faculty members.
Building a culture of research excellence across all schools.
Establishing strong academic leadership.
Contact us to find out more about how we can support HSD faculty in research excellence.
Job Posting: Administrative Assistant to Dr. Heather Castleden
The Administrative Assistant provides overall executive level administrative support to Dr. Heather Castleden, Impact Chair in Transformative Governance for Planetary Health at the University of Victoria.

This collaborative position exercises initiative and judgment to assess and respond to issues, resolve administrative problems, and takes the lead on administrative, financial and logistical matters for Dr. Castleden. The role includes some aspects of research management, including maintaining multiple project budgets, and keeping track of project timelines.

The shared office is in the School of Public Administration, Human and Social Development Building, located on the UVic campus. Remote working for someone within commuting distance of Victoria is possible (e.g., 2-3 days/week). This position requires working under strict confidentiality requirements; internal procedures and policies to protect personal information must be followed.
To find out more about this position, download the job posting.
To apply, please email your resume, one-page cover letter, and the names and contacts of three professional references in one PDF document to Dr. Megan Harvey, Research Program Manager: meganodh@uvic.ca
---
Job Posting: Graduate Research Assistant
"Mapping patient experiences to improve person-centred care for older adults with cancer" project funded by the Canadian Frailty Network (CFN) and AGE-WELL program at the University of Victoria School of Nursing is seeking a Research Associate.

The project will co-develop journey maps (visualization of patients' stories) to connect patient-reported frailty data with patients' healthcare experiences. The journey maps will be used as educational tools to assist clinicians in using patient-reported frailty assessments for improving person-centred care.
Temporary part-time (4-10 hours a week January 2023-Mar 31, 2024)
Hourly rate: $27.65 per hour plus 4% vacation pay
End date: March 31, 2024
To find out more about this position, download the job posting.
To apply, please email a letter of application and CV to Dr. Jae-Yung Kwon (jykn1@uvic.ca) or project coordinator Melissa Moynihan (m.moynihan@alumni.ubc.ca).
---
Contact Us
Dr. Hokulani Aikau, Acting Associate Dean Research
hsdadr@uvic.ca 

Kathy Jang, Assistant to the Associate Dean
hsdadradmin@uvic.ca
Currently not filled, Administrative Officer
hsdrcpd@uvic.ca | 250-721-7048
Jasmine Desjardins, Research Coordinator (pre-grant support)
rcpdcoor@uvic.ca | 250-721-6468
Jean Dickson, Administrative Assistant (pre/post-grant)
inforcpd@uvic.ca | 250-721-7049
Twitter @HSDResearch
HSD Research Support Centre
Human & Social Development Bldg. - Room B241
University of Victoria
PO Box 1700 STN CSC
Victoria, BC V8W 2Y2