Job postings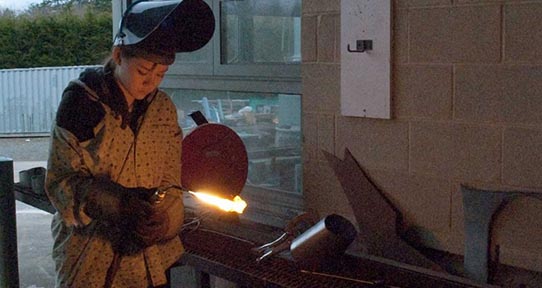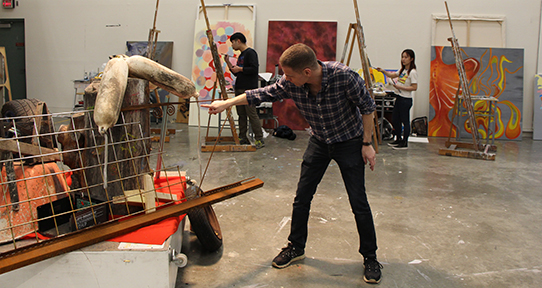 Faculty opportunities: Visual Arts - Faculty of Fine Arts
Assistant or Associate Professor
---
A list of job postings for the entire faculty of FIne Arts is available here.
More information is available on the Human Resources site.
The University of Victoria is an equity employer and encourages applications from women, persons with disabilities, visible minorities, Aboriginal Peoples, people of all sexual orientations and genders, and others who may contribute to the further diversification of the University.
Need technical help?
We maintain an online Fine Arts media job board.
If you are looking for a Fine Arts student or recent grad to hire, our students are well-versed in everything from professional writing and photography to video and audio recording and all kinds of arts technologies.
Whether you're looking to hire someone on a short-term casual basis or offering an opportunity that might relate to a field of study, just fill out the linked form above. All the information will be sent to our current pool of students interested in finding work beyond their classes.
It is up to you, however, to evaluate the skills, abilities, and appropriateness of any students who respond.