Job postings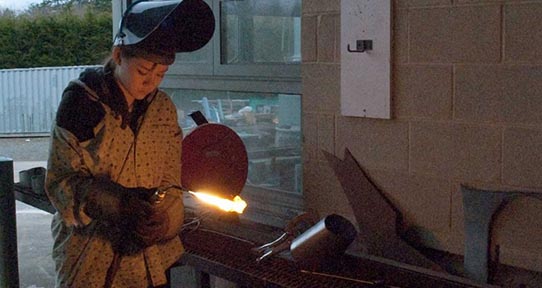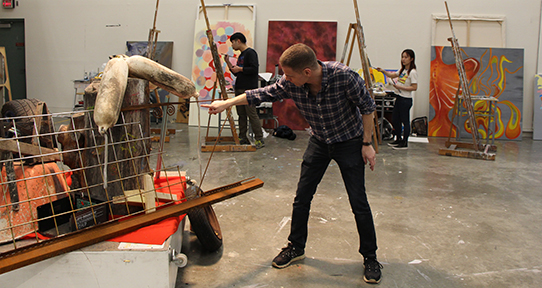 Faculty Opportunities: Visual Arts - Faculty of Fine Arts
President's Impact Chair
The Faculty of Fine Arts, Department of Visual Arts and the Department of Art History and Visual Studies at the University of Victoria invites candidates to apply for a President's Impact Chair in the area of Indigenous Art Practices. UVic Impact Chairs are intended for exceptional researchers acknowledged as leaders in their field, with recognized success in research-inspired teaching and fostering collaborative and interdisciplinary research.
The role of the Chair in convening and facilitating collaborative research and creative activity, dialogue and sharing of knowledge is critically important to the Impact Chair program. The successful candidate will be offered a tenured faculty appointment at the rank of Associate Professor or Professor. Rank will be determined in accordance with the Unit Standard and the provisions of the Collective Agreement. The term of the Impact Chair is five years and the holder will receive up to $50,000 annually to support research, partnerships and dynamic learning programs, as applicable. This appointment opportunity is limited to external candidates or to those currently not holding Tenure or Tenure-track positions at the University of Victoria. 
For the full job posting please click here
2021-2022 Sessional Postings
The Department of Arts invites expressions of interest regarding our 2021-2022 sessional teaching positions. See this PDF for details.
---
A list of job postings for the entire faculty of FIne Arts is available here.
More information is available on the Human Resources site.
The University of Victoria is an equity employer and encourages applications from women, persons with disabilities, visible minorities, Aboriginal Peoples, people of all sexual orientations and genders, and others who may contribute to the further diversification of the University.
Need technical help?
We maintain an online Fine Arts media job board.
If you are looking for a Fine Arts student or recent grad to hire, our students are well-versed in everything from professional writing and photography to video and audio recording and all kinds of arts technologies.
Whether you're looking to hire someone on a short-term casual basis or offering an opportunity that might relate to a field of study, just fill out the linked form above. All the information will be sent to our current pool of students interested in finding work beyond their classes.
It is up to you, however, to evaluate the skills, abilities, and appropriateness of any students who respond.