Graduate students
Lucia Anaya
Multidisciplinary
Lucia Anaya is a visual artist from Mexico.
Her artistic practice is intimately related with nature and ecology. She uses various media such as drawing, printmaking, sculpture, video and urban interventions. Wild flora that inhabits the city is a constant character in her visual narrative. She is currently working with an art that is hand in hand with cultivation and organic materials. She is interested in involving the community to generate a proposal that can propitiate more sustainable practices in society and a conscience of care for nature.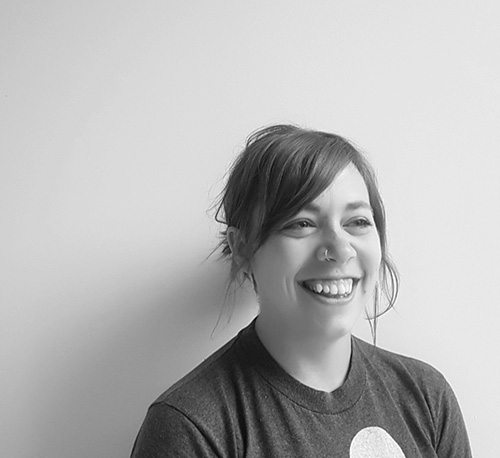 Carly Greene
Sculpture
Carly Greene is a visual artist from Alberta working across sculpture and installation. Her practice lies in the intersection between objects, spaces, memory, and the body, with particular interest in where these connections fray, and the potential for unknowing is revealed. Based in making, she references elements from the built environment and domestic spaces using materials that span from cardboard to metal with sensitivity to properties of ephemerality or permanence.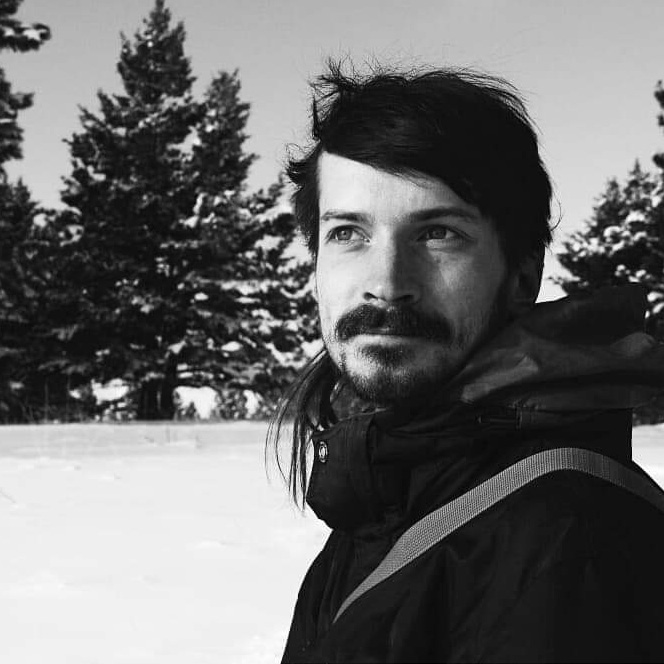 Colton Hash
Multimedia
Colton Hash is a multimedia artist who resides as an uninvited guest on Lekwungen territories of Vancouver Island. Hash's practice is inspired by the wild and anthropogenic landscapes that surround him. He integrates scientific understanding, social concerns and intuitive experience through imaginative creation. Hash develops interactive artworks to engage with public discourse relating to climate change and industrial development.
Lucas Glenn
Multidisciplinary
Lucas Glenn's research-creation aims to collapse the binary of human and nature. This collapsed-space offers utopian and dystopian proposals for human-nonhuman kinship. Glenn employs materials like plant matter, snowmobile parts, aluminum, hiking supplies and electronics. Though his installations are sometimes playful, they explore material realities of climate crisis, colonization, and resource extraction. His subject matter pulls from fantasy and science-fiction in film, literature, and video games.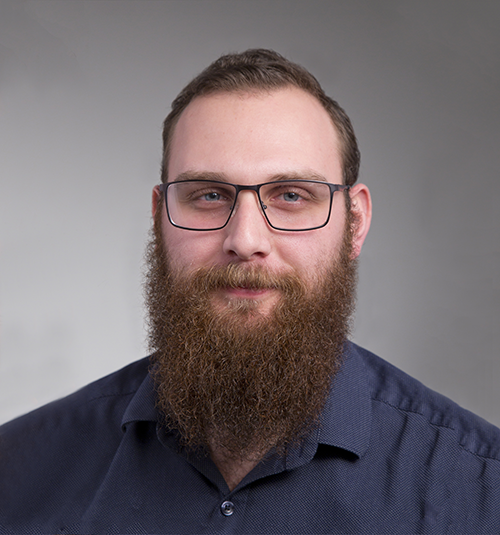 Connor MacKinnon
Sculpture
Connor MacKinnon's artistic practice is one of examinations based in creation. With the aim of
producing observations as tangible things, current work explores the physical and conceptual deconstruction of objects in the form of sculpture. While the artwork is driven conceptually, balance and personal satisfaction are maintained through a making practice which strives to create a sense of harmony between intellectual gratification, experimentation, aesthetic pleasure, and craftsmanship.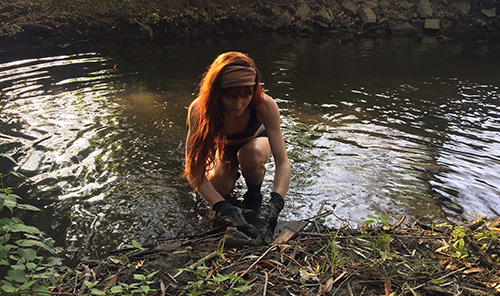 Robyn Miller
Multidisciplinary
Visual Arts
The inanimate and the animate are entangled and interwoven with one another. In light of this understanding, Robyn Jayne Miller explores ways in which indexical traces in materials or specific environments have the capacity to connect with the viewer mimetically. She works in various media and forms including printmaking, sculpture, performance and installation. By paying attention to the connectivity between the nature of materials and our sensory experience, she examines systems of both organic and synthetic design.
Max Keene
Multidisciplinary
Keene's practice examines our contemporary visual culture by looking at what it negates, the imagery and sensibility that is not algorithmically favoured and or approved by a focus group and is subsequently redesigned, painted over or left to fade in the sun. He focuses on the uncanny, unprofessional, unclear, uninviting, and
unconventional
to produce work that treats visual refuse and debris with a precise consideration.