Job Postings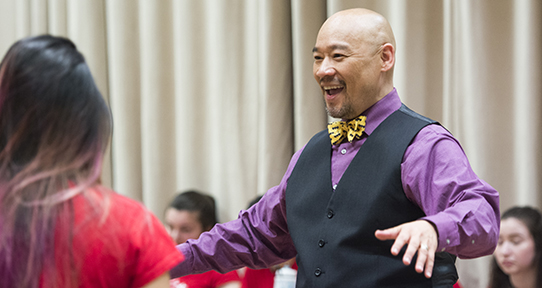 Current job postings


The University of Victoria is an equity employer and encourages applications from women, persons with disabilities, visible minorities, Aboringinal Peoples, people of all sexual orientations and genders, and others who may contribute to the further diversification of the University.
All qualified candidates are encouraged to apply; however, in accordance with Canadian Immigration requirements, Canadians and permanent residents will be given priority.
Need help?
Are you interested in learning classical guitar? Need a string quartet for your wedding?
If you are looking to engage a current student or new graduate of the School of Music in a casual employment or volunteer opportunity, please fill out the form at the Fine Arts Media Job Board link below. All the information will be sent to our current pool of students interested in finding work outside of their courses.
It is up to you to evaluate the skills, abilities, and appropriateness of any respondents you may subsequently engage.