Careers in software engineering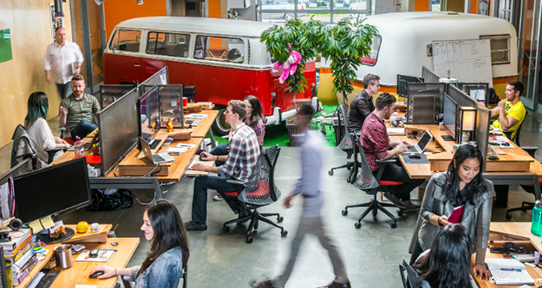 What can I do with a degree in software engineering?
Software engineers are in demand across industries and have highly transferable skills and knowledge. Our alumni work across many fields including:
Artificial intelligence
Cloud and mobile computing
Cybersecurity
Data science
Green tech
Interactive entertainment
Medicine and eHealth
Self-driving cars
Social networking
And much more!
Our mandatory co-op program will give you 16 months of paid experience and the opportunity to explore the type of career that inspires you. You'll graduate with the references, professional networks, skills and experience needed in the workplace.
Career possibilities for software engineering graduates
Business intelligence developer
Chief Technology Officer
Cloud architect
Cybersecurity analyst
Data administrator
Data analyst
Data engineer
Network engineer
Product manager
Programmer
Project technical lead
Software architect
High-tech entrepreneur
Software developer
Software engineer
Systems analyst
Systems architect
Systems designer
And much more!
Meet our alumni