Faculty
Note: Convocation ceremonies previously scheduled for November 9 & 10, 2020 have been postponed. Learn more.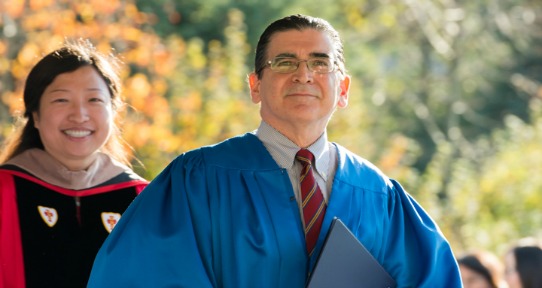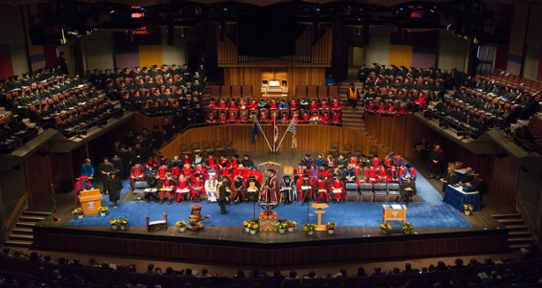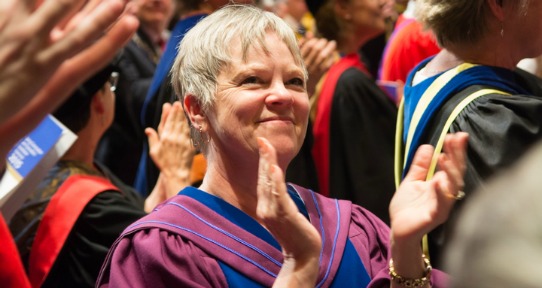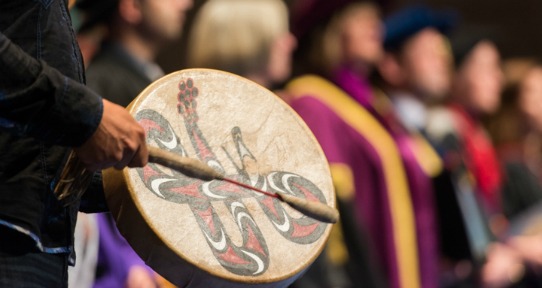 Convocation is the culmination of our students' time at UVic. It is a day for them to celebrate their academic achievements with family, friends and classmates. We encourage all senate members, faculty, and staff to participate and support our students on this special occasion.
Attend a ceremony
Are you a member of senate, faculty, an academic staff or emeritus professor? There are many ways you can attend convocation.
Volunteer
Interested in participating in convocation? Each year hundreds of staff, faculty, retirees and students lend their time to make convocation a success.