UVic's Campus Plan wins 2016 Award for Planning Excellence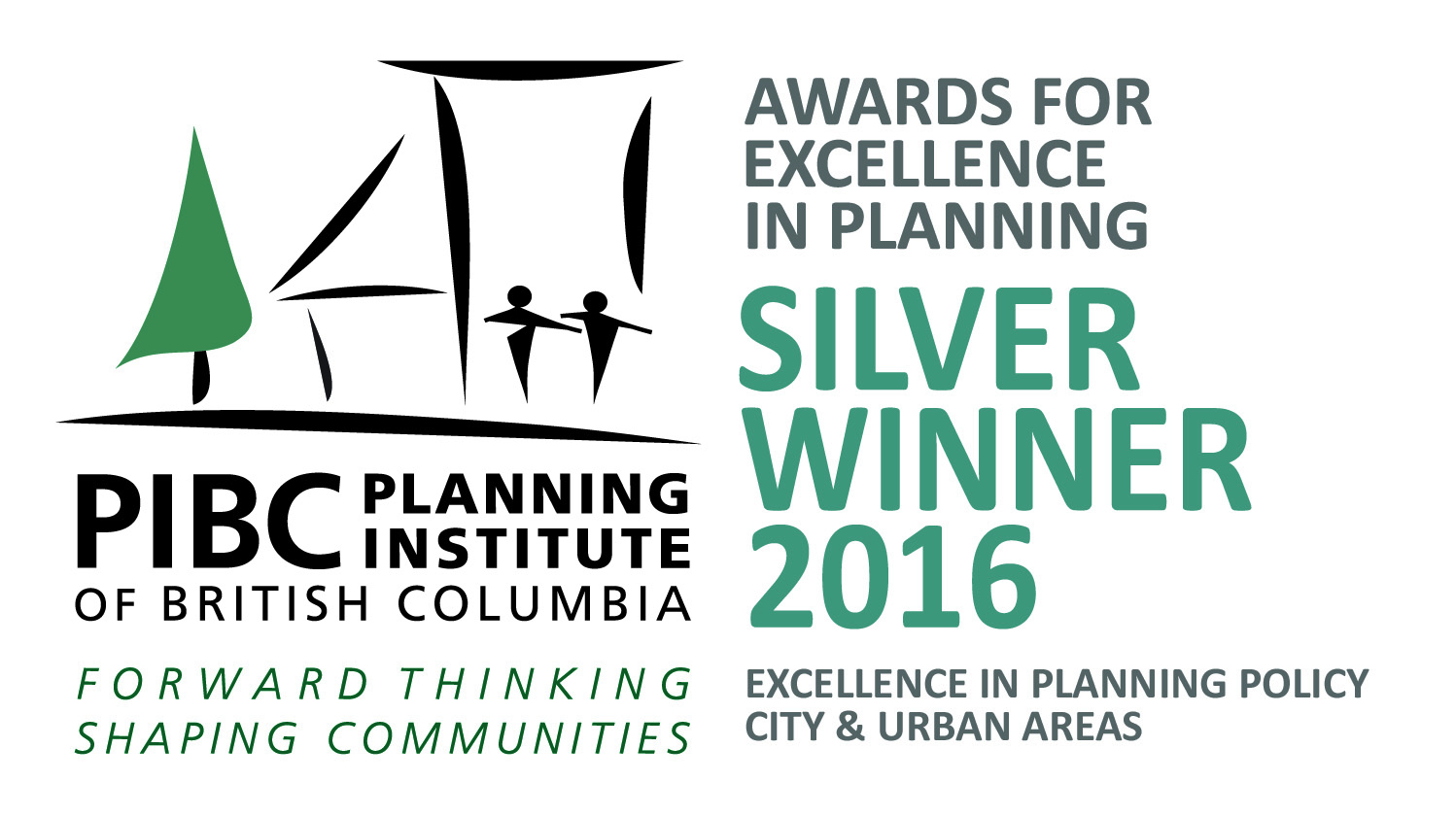 UVic's Campus Plan wins 2016 Award for Planning Excellence
The Planning Institute of British Columbia (PIBC) announced its awards for excellence in planning at its annual Conference on May 12, and recognized UVic for the planning process undertaken in 2015 leading to the update  and approval of the new Campus Plan in January 2016.
UVic's Campus Planning and Sustainability Office, along with consultants DIALOG and Hapa Collaborative, shared  the Silver award in the category of Excellence in Policy Planning.  James Moore, Chair of the PIBC Awards Committee, indicated that, "UVic's Plan provided a leading example of using an exceptional public engagement program to inform the planning process. The judges felt that the project upheld the high standard of planning practice taking place on university campuses throughout British Columbia."
Read more about the Awards, which honour the best in professional planning work in BC and the Yukon at www.pibc.bc.ca.