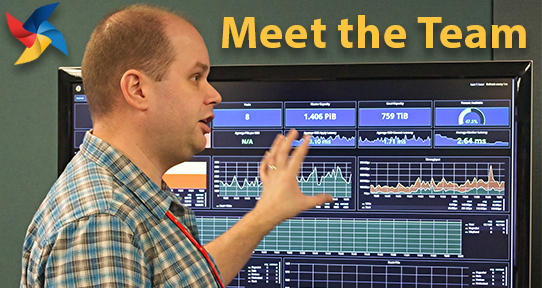 Principles Guiding the Service Excellence initiative
Flexible for diverse learning styles and relationships
Accessible to all types of employees and supervisors in VPFO
Growth and learning-oriented
Cross-portfolio focus, engagement, inclusivity, and transparency
Enduring commitment, expressed from the VPFO leadership
Coaching Initiative
VISION: To foster a coaching culture that supports VPFO Service Excellence by
Empowering all VPFO staff to harness growth and cross-portfolio learning opportunities
Injecting tactics and tools that are concise and consumable for both coaches and coachees
Delivering feedback through flexible coaching approaches scaled for everyday contexts
Upcoming Events:
Lunch and Learns

Lunch and Learns are one-hour micro sessions on a variety of useful skills and techniques.
2018 UPCOMING SESSIONS
How to Hire the Best Candidate - by EQHR Manager, Kamilla Milligan
March 19th, 2018 - Michael Williams Building Room 120



We all want to hire well. Finding the best candidate can invigorate our workplaces and enhance the work in our units. Unfortunately, our hiring habits—practices and ideas that we don't question—are sometimes a barrier to finding the best person. Learn more about using fair hiring tools like bias identification, criteria integration and process management to help your portfolio hire better.


 Register through email here.

Attend, Present, Integrate!
Designed to integrate and build connections across VPFO, these fun, interactive "meet-the-team" events are opportunities to find out surprising new things about what our colleagues in VPFO do day-in-and-day-out. Meet the faces behind the names and deepen your understanding of how VPFO works to serve the University of Victoria. Attend an upcoming session or volunteer your team to present!
No Registration required for these come and go events.
Strong Start

Are you or your employee new to a position in the VPFO? The Service Excellence team has put together an event for you.
This is your chance to get to know some team members in the VPFO portfolio, pick up informational materials, learn about exciting services, and of course, meet other new employees in a casual setting.
The next Strong Start event is scheduled for May 3rd, 2018. 
For more information email vpfoproj@uvic.ca

The Service Excellence Committee has struck a sub-committee on the enhancement of employee engagement in the VPFO portfolio.
Join us for our Recognition Focus Group
1:00 - 2:30pm Cadboro Commons, Haro Room
Share your ideas on best practices for employee recognition.
And check out the Enhanced Recognition Program tab for more information on this initiative.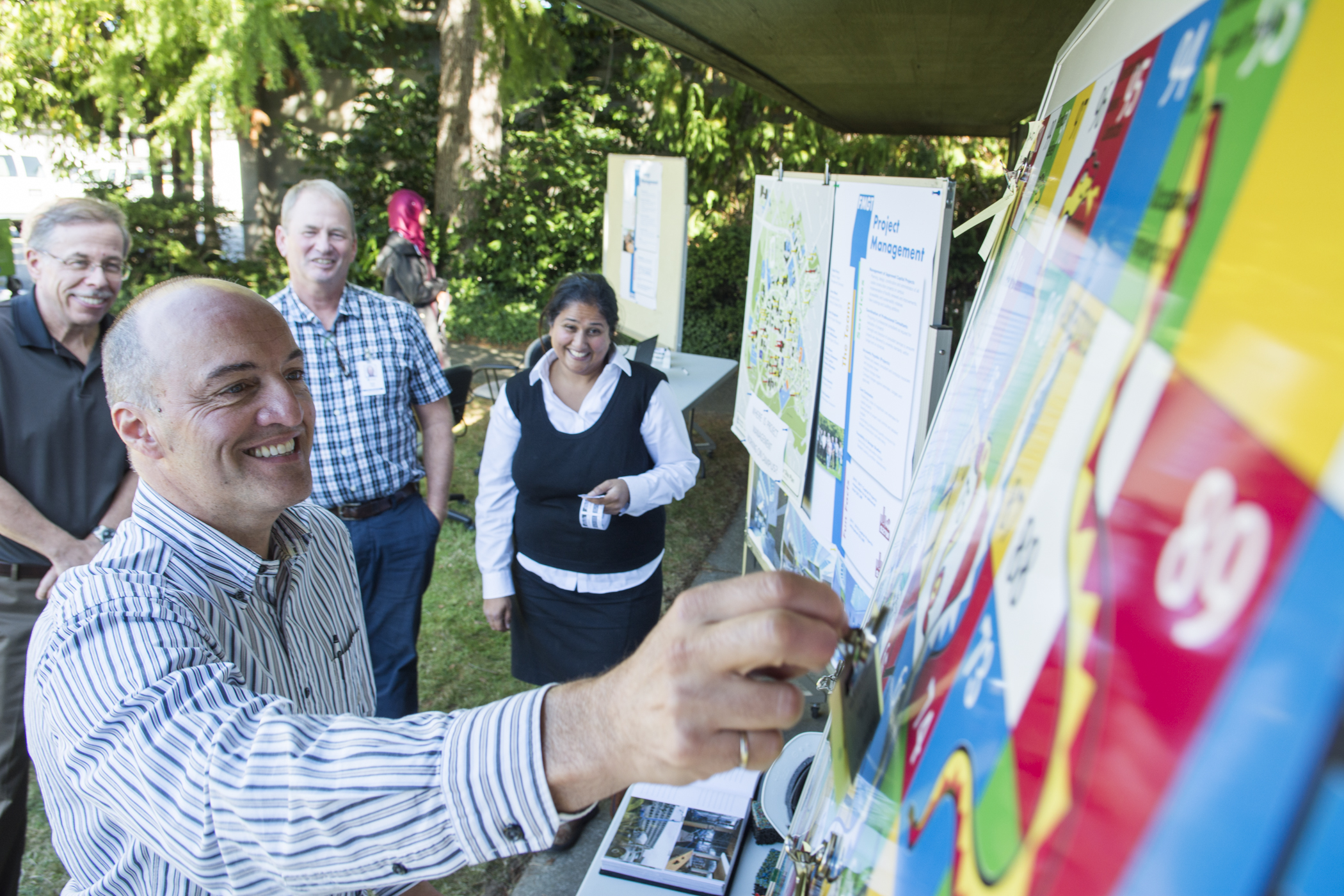 Teams from across VPFO find ways to support our on-campus and broader community in various ways. We've done BBQ's, fancy High Teas, bake sales, Bocce tournaments, and more to support local and international causes and build cohesiveness among our teams. Find out about upcoming events and enjoy our gallery of past events!