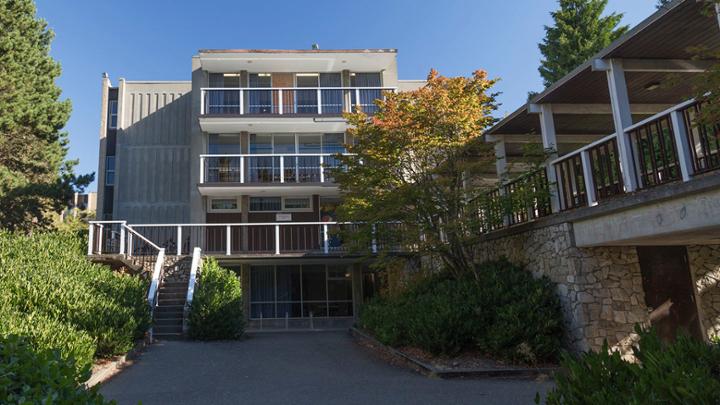 Arthur Currie is a residence building in the Craigdarroch neighbourhood. It houses single and double rooms.
History
General Sir Arthur Currie (1875-1933) was a teacher at Boy's Central School in Sydney before he enlisted in the military. He later became the commander of Canadian forces in World War I. After the war, he served as principal of McGill University (1920-1933).
The building was constructed in 1967.