Graduate studies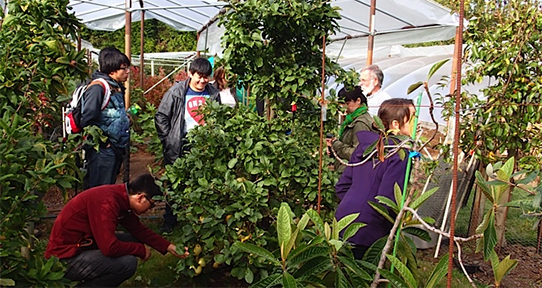 Students who conduct research at the MSc or PhD level through our centre are supervised by centre faculty and have the opportunity to conduct some or all of their research with collaborating government and industry partners. Prospective graduate students must first gain admission to and register with a cooperating department at UVic. Traditionally, prospective students have been required to apply for admission to either the Department of Biology or the Department of Biochemistry and Microbiology.
In all cases, the responsibility rests with prospective students to contact centre faculty members who share their research interests and to discuss with potential supervisors the course of study that will best meet their career goals.
The NSERC CREATE Program in Forests and Climate Change (within the Centre for Forest Biology) has a number of excellent research opportunities available for MSc and PhD students.
Learn more