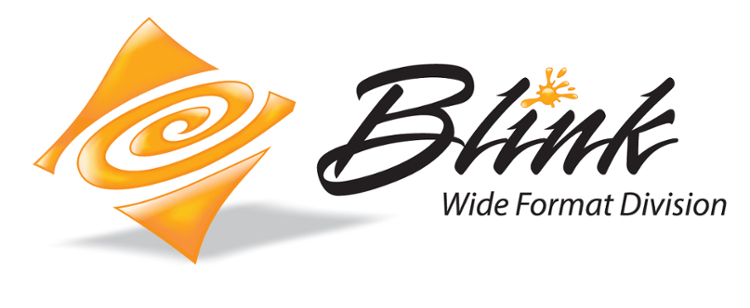 Blink Wide Format Printing
Blink is a retail wide format print shop conveniently located downstairs in the UVic Bookstore and available for anyone to get affordable, professional digital printing.
As a division of UVic Printing Services we exist to help students, faculty and the local community get projects completed professionally, on time and at a great price.
Our Services Include:
Posters and presentation projects
Stickers
Banners and signs
Graphic Design
Tradeshow displays and more!
Graphic Design
Designing projects can be complicated and time consuming, but we can help! We can walk you through your project and design attractive, effective artwork that retains the UVic graphic standards while making your department stand out. At a rate of $60 per hour any department can afford to have beautiful artwork created. Once your project is completed you will also own the artwork and will be able to use it in the future.
Contact Us Today!
Stop by our shop to check out our samples, get cool freebies, and chat with us about our products in person. We love working with clients and would be happy to provide a free consultation withyou about your next project. Get in touch with us today by email or phone, or stop by our shop in the UVic Bookstore!