Products and Services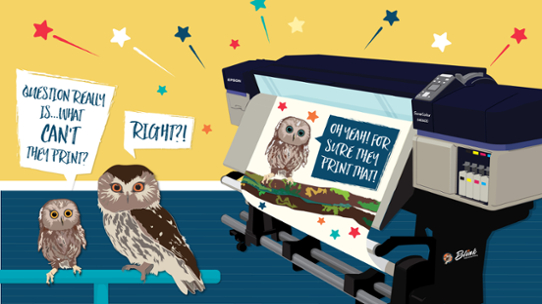 Blink has the unique ability to produce a wide variety of different sign and display products. Some of these services include; retractable bannerstands, stickers, signs, vinyl banners, presentation posters, fabric table throws, tradeshow materials, graphic design and much more!
Please view our selection from the menu on the left and if you need pricing on anything don't hesitate to call or email us for a quote!