Environment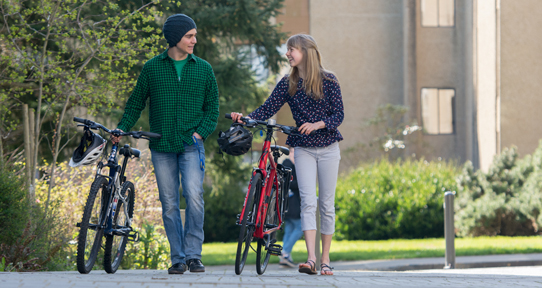 Environmental protection
We are committed to protecting the environment. The environmental protection program focuses on pollution prevention, environmental compliance, and takes a leadership role in environmental stewardship.
Hazardous waste
The hazardous waste management system is designed to deal with any hazardous waste on campus so that no hazardous materials are released to the sewer or the regular garbage.
Green Labs
The Green Labs program provides researchers with resources and ideas for sustainable laboratory practices that will reduce the university's impact on the environment.
For more information, please contact Amanda Muench at amuench@uvic.ca or 250-853-3915.