Asian Heritage Month 2021
Fine Arts, Humanities, Social Sciences, Libraries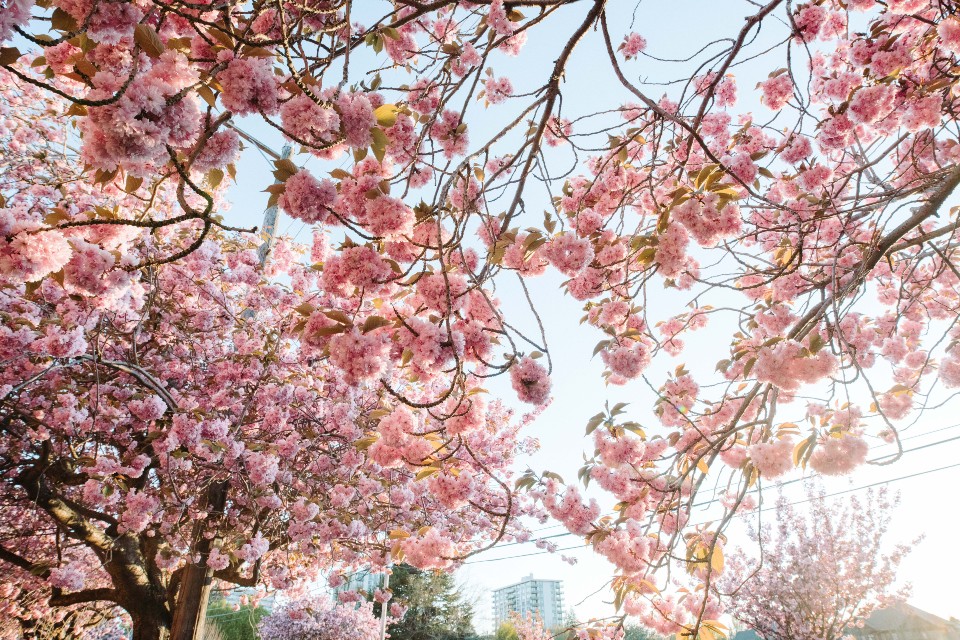 May is Asian Heritage Month, an observance made all the more important this year in response to the global rise in anti-Asian racism during the pandemic. Discrimination and racism in our communities cannot be tolerated. This month is an opportunity for us to celebrate the stories, research, contributions and vital impact made by people of Asian descent on campus, in our communities and beyond. We're proud to highlight Asian cultures as part of our vibrant and diverse community as we attempt to chart a better, more inclusive, future. 
In their own voices
In a recent piece in the Conversation Canada, humanities scholar Angie Chau who teaches Chinese literature and film in UVic's Department of Pacific and Asian Studies, discusses whether there is a connection between the convergence of increased coverage of the success of Asian women filmmakers and growing anti-Asian sentiment.
A passionate advocate for music education and the principal investigator for the 2020 National Canadian Study on the Status of Music Education, choral conductor Adam Con from UVic's School of Music shares how his Asian heritage influences his holistic approach to choral music.
The Centre for Asia-Pacific Initiatives (CAPI) at the University of Victoria is celebrating Asian Heritage Month by profiling a number of its members who contribute to its rich community of Asia-focused scholarship.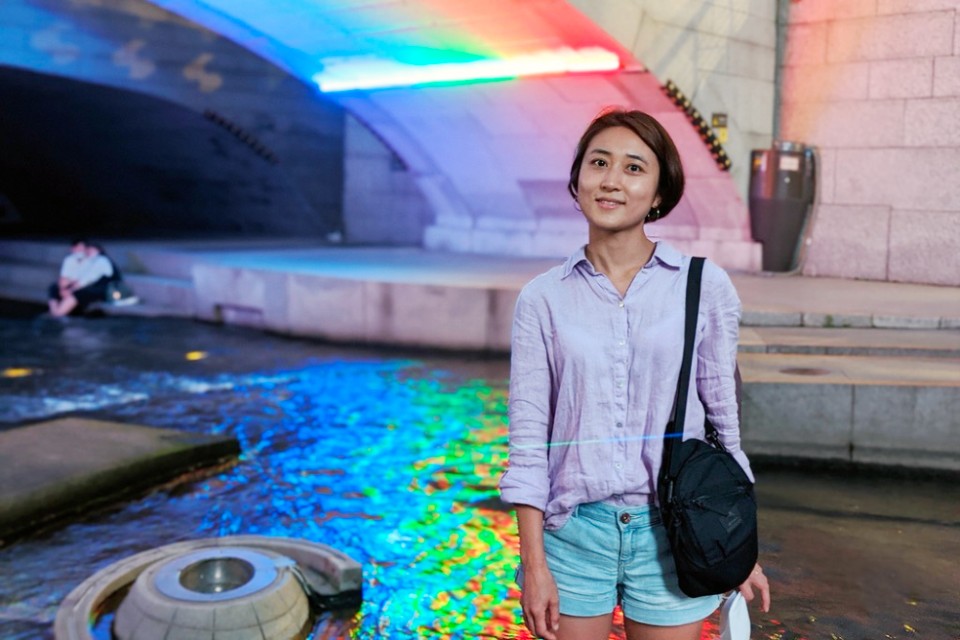 Lessons from history
The multi-partner, multi-year Landscapes of Injustice project, housed at CAPI and led by UVic under the direction of UVic historian and project director Jordan Stranger-Ross, explores the dispossession, displacement and internment of more than 22,000 Japanese Canadians in the 1940s. This research and public history project is one of the largest humanities research projects in Canada today and shares the stories of multi-generational trauma as a direct result of a sustained campaign initiated by the Canadian government eight decades ago. The project team launched a national exhibition last fall and an upcoming Royal British Columbia Museum online event for kids provides an interactive opportunity to learn more about the history.
The Chinese Canadian Artifacts Project (CCAP) is a database of over 6,000 Chinese Canadian artifacts held by 16 local and regional museums throughout BC. Launched in 2016, the CCAP was led by UVic historians Zhongping Chen and John Price in association with CCAP Program Coordinator Tusa Shea of the Cultural Resource Management Program at UVic, in partnership with BC Museums Association, Cumberland Museum, and Archives and Nanaimo Museum. Price, now a professor emeritus, describes the project as "an incredible treasure chest of Chinese Canadian artifacts that highlight the historic role of Chinese [people] throughout the province, their resilience in the face of systemic racism, and the strong, continuing ties that have been established with China."
Victoria's Chinatown website offers a glimpse into the history of Chinese Canadians locally. Late geography professor David Chuenyan Lai was instrumental in ensuring the history of early Chinese Canadians in the region was preserved and celebrated.  
Challenging Racist British Columbia: 150 Years and Counting, a recent 80-page booklet written by seven authors including three scholars from UVic delves into the history of racist policies impacting Asian, Black and Indigenous communities in BC. Published by the Canadian Centre for Policy Alternatives - BC Office and the UVic research project, Asian Canadians on Vancouver Island: Race, Indigeneity and the Transpacific, it's available for download on the CCPA-BC website.
Resources
Cultivating Growth and Solidarity: An Anti-Racism Zine for Asian Youth (and Adults too!), created by an intergenerational, interdisciplinary team of UVic researchers, provides resources ranging from mental health support to action you can take to fight racial injustice.
UVic Libraries' Asian Heritage Month LibGuide and Anti-Racism and Anti-Oppression LibGuide (featuring a section on anti-Asiaphobia resources) highlight additional resources available in their collection.
Every year in May, Asian Heritage Month is celebrated in Canada. It is a time to reflect on and celebrate the contributions of Canadians of Asian descent.
Photos
In this story
Keywords: administrative, diversity, human rights, racism, research
People: Michael Abe, Angie Chau, Adam Con, David Chuenyan Lai