UVic named as one of Canada's Greenest Employers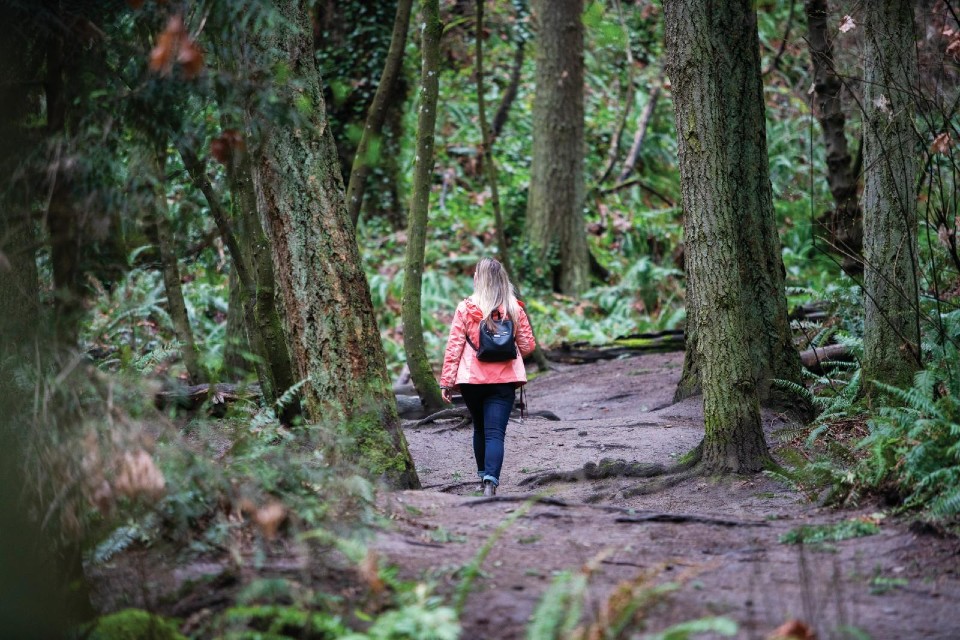 The University of Victoria has been selected as one of Canada's Greenest Employers for the eighth time. The national awards recognize Canadian employers that lead the nation in creating a culture of sustainability and climate action.
We are proud to be honoured as a green employer again this year. The university's commitment to creating and maintaining a green campus and providing leadership and action on climate change and sustainability is an integral part of our identity. We are looking forward to the launch of our new institutional Climate and Sustainability Action Plan, which was developed with input from students, faculty and staff, and provides ambitious, creative and integrated sustainability solutions while respecting Indigenous ways of knowing and being.

—Mike Wilson, director of campus planning and sustainability
Sustainable initiatives that supported UVic's selection in the Canada's Greenest Employers list for 2022 include:
A commitment that all new buildings are constructed to meet the LEED Gold standard and better. The new student housing and dining buildings have been designed to meet LEED V4 Gold and Passive House standards. In addition, as part of its building plan, the university prioritizes building on parking lots to help preserve our natural spaces.
Mobilizing employees and students to increase sustainability on campus through the Campus Sustainability Fund , which provides financial support for employee, student and faculty-inspired sustainability projects. The university has also integrated sustainability as a key part of its curriculum in nearly every major field, from science and engineering to social sciences and law.
The Campus Bike Centre offers secure bike parking for over 230 bikes, a bike kitchen, gear lockers and benches. It is also home to the unique SPOKES (Student Promotion of Kickstands Etc. Salvaging) bike repair and loan program, managed by volunteers who refurbish donated bikes and loan them out for a nominal fee for the year.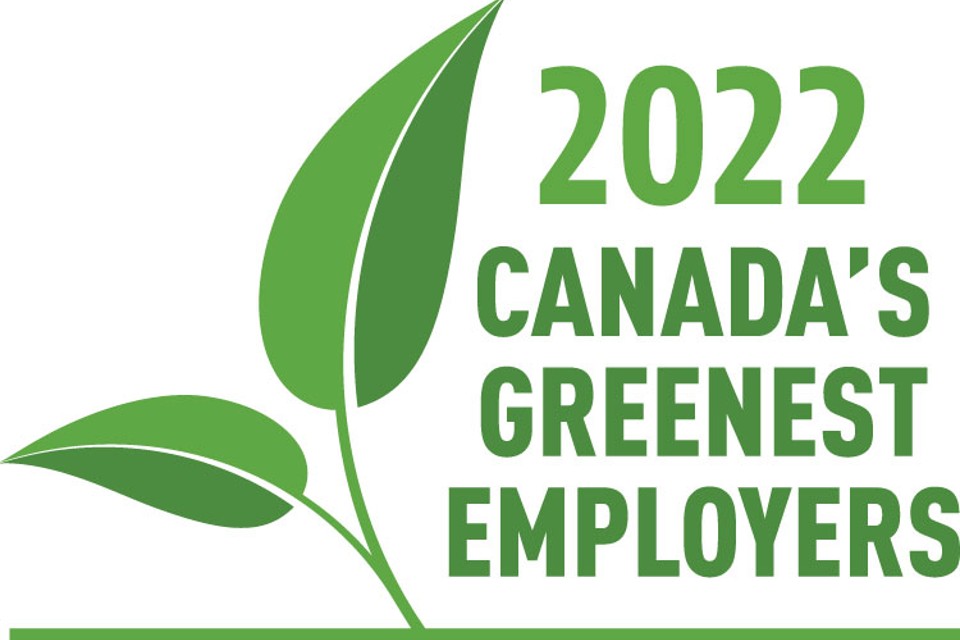 Major sustainability initiatives underway during 2022 include:
Learn about more sustainability initiatives through UVic's Office of Campus Planning and Sustainability .
Canada's Greenest Employers competition, now in its 15th year, is organized by the Canada's Top 100 Employers project. UVic was also recognized as one of BC's top employers and as a Top Diversity Employer in 2022, and was seventh on Forbes' 2022 Canada's Best Employers list.
Photos
In this story
Keywords: community, sustainability, administrative, student life, environment, rankings
People: Mike Wilson