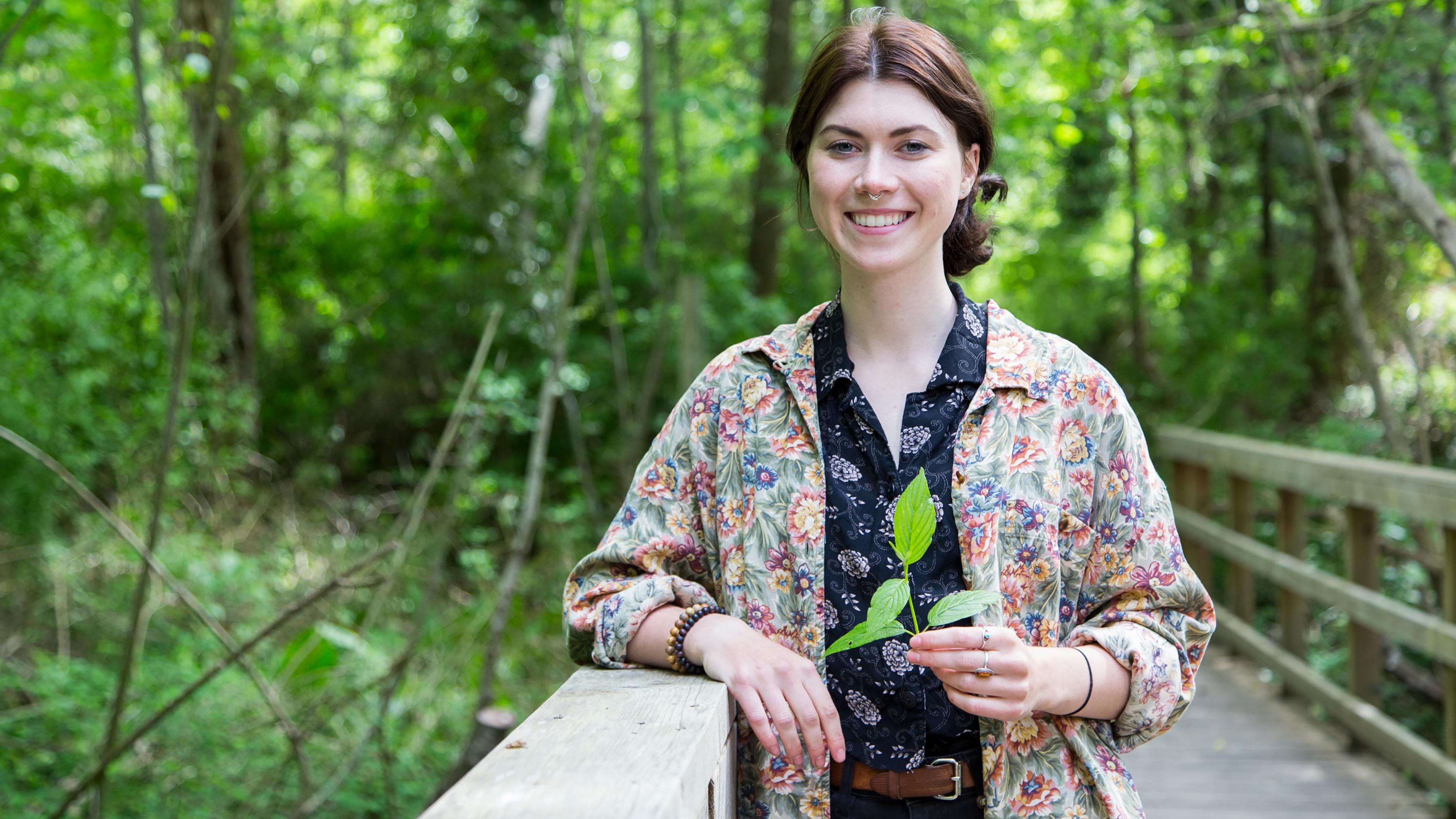 Climate and sustainability at UVic
The University of Victoria is committed to global leadership in environmental, social and institutional sustainability. We meet this challenge through our Strategic Framework, research, academic programs, campus operations, and the impact and influence of our students, faculty, staff and alumni.
The UVic Climate and Sustainability Action Plan (CSAP) will respond to urgent global calls for action. This new plan will guide UVic's integrated sustainability practices in every domain while respecting and valuing Indigenous ways of knowing and being.
UVic is exceptionally well positioned to respond to climate change and the plan will offer ambitious, creative and integrated solutions.
Territory acknowledgement
We acknowledge and respect the lək̓ʷəŋən peoples on whose traditional territory the University of Victoria stands, and the Songhees, Esquimalt and W̱SÁNEĆ peoples whose historical relationships with the land continue to this day.
Community engagement
Your feedback and ideas have shaped the vision, goals and actions for the plan. Community engagement took place from spring 2021 to winter 2021, both campus-wide and with working groups of experts in climate and sustainability.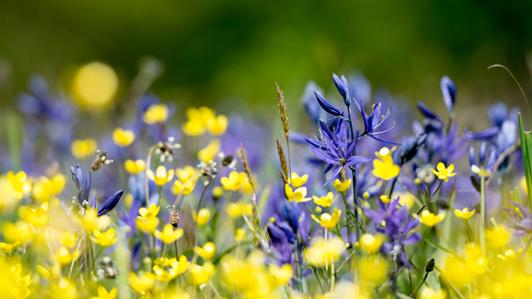 Vision and ideas
In April 2021 we invited members of the campus community to help us develop the vision for the plan and offer ideas for action.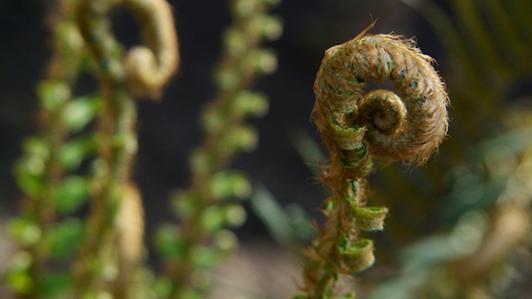 Goals, strategies and actions
From July to Dec. 2021, we engaged with five task force groups of students, faculty and staff who are experts in their areas of climate and sustainability. These groups uplifted the outcome of the Vision and Ideas community engagement to develop goals, strategies and actions that make up the key components of the plan.
Learn more about the Task Force Group engagement.
Do you have a question about UVic's climate and sustainability plan?
Send us an email
.
Project timeline
Development of the plan will take place between March 2021 and June 2022. 
Phase 1: Vision and ideas: campus engagement; Accelerated Actions begin
Phase 2: Goals, strategies and actions development and planning: Task Force Group engagement
Phase 3: Draft the plan
Phase 4: Finalize the plan
The final plan will launch in fall 2022.
Accelerated actions
During the planning process UVic will continue to implement ambitious climate and sustainability actions across research, academics, operations and community engagement. Discover some of our latest initiatives.