Historical BC water quality information in UVic Dataverse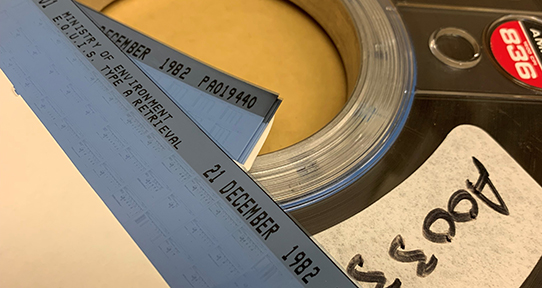 by: Lara Wilson, Director, Special Collections & University Archivist
Special Collections and University Archives is pleased to advise faculty of the availability of British Columbia historical water quality information through the Dataverse platform.   
In 1971, the Province of British Columbia developed a purpose-built computer data storage and retrieval system, known as EQUIS (Environmental Quality Information System), to manage information related to their permitting system regulating discharges of pollutants to land, air, and water, under the B.C. Pollution Control Act, 1967.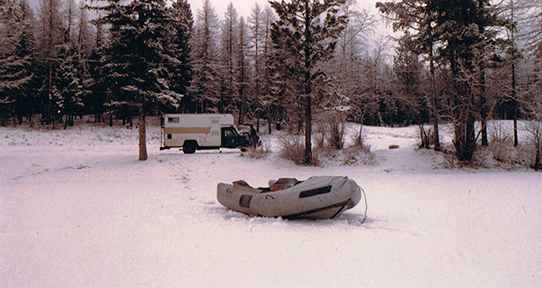 Site data describing geographic and administrative information, including permit conditions, were recorded in relation to scientific test result data recording water quality, air quality, and taxonomic information. This body of data was amassed through the significant efforts of numerous biologists, engineers, and technicians, who carried out their work in often dangerous conditions and harsh weather to gather baseline air, soil, and water quality across the varied landscapes of British Columbia, as well as to sample industrial and municipal discharges and their impacts.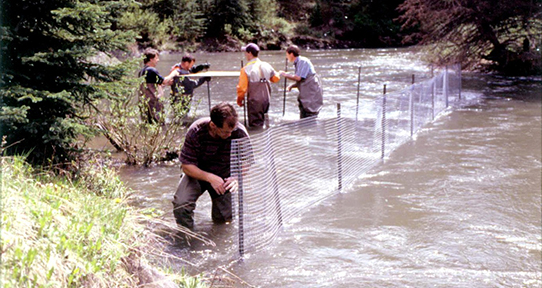 EQUIS data, as well as administrative files, were donated to the University Archives in 2002. Over time the data were migrated from obsolete media, including an AMPEX 836/1600 CPI tape reel, to flat text files, and more recently to Dataverse. The dataset presents these files, which are organized according to site data, test result data, and biological data. Related metadata include data documentation, code tables, and data dictionaries, which are necessary for interpreting data files and reconstructing EQUIS database outputs.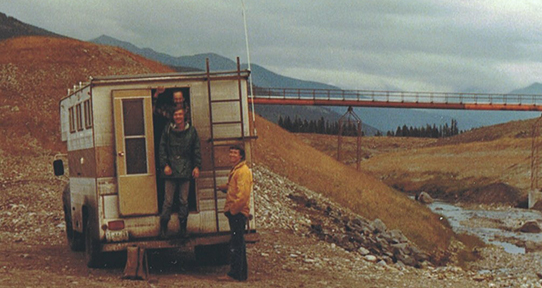 Many thanks to: the scores of biologists, engineers, and technicians who collected the data; to Diane Yamaguchi, Lynn Bailey, Malcolm Clark, and Jane Turner who preserved it; to Shahira Khair, UVic data curation librarian, for her invaluable assistance in making it accessible online; and to Les McDonald for additional photographs and context.