A digital exhibition: Glimpses into Chinese immigration history in Canada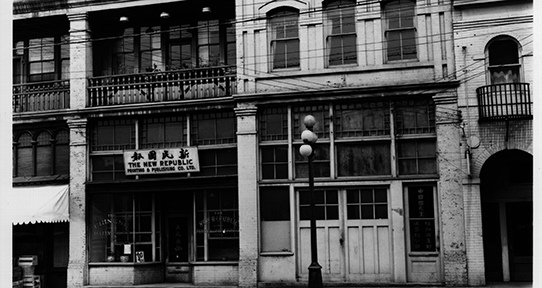 Image I-01680 courtesy of the Royal BC Museum and Archives
by: Ying Liu, Asian Studies Librarian

Launched in October 2020, Glimpses into Chinese Immigration history in Canada: The New Republic (1911?-1984) and the World Journal Vancouver (1991-2016) is a digital exhibition of selected articles, video interviews, historical photos, and documents. All content has been transcribed and translated into English to reach a broader audience.
There are rich stories behind both newspapers. In January 1911, Sun Yat-sen came to Canada to raise funds for the anti-Qing uprisings in China. His trip might have directly caused the initiation of The New Republic, which was probably started in 1911 in Victoria, and became the Canadian KMT (Kuomintang; lit. Chinese Nationalist Party) party's newspaper. The publication history is full of marks left by key historical figures on the Chinese political stage, including Chen Shuren and Feng Ziyou, and local community leaders such as Simon Ko Bong, and David T.H. Lee. The World Journal Vancouver, in contrast, was one of the three main Chinese newspapers in Vancouver.
With support from a Karl Lo Grant from the Pacific Rim Research Libraries Alliance and UVic Libraries, Asian Studies Librarian Ying Liu led the project. Next steps include digitizing the complete Canadian news in the World Journal Vancouver. Making this important source open and available online will not only support multidisciplinary research about Chinese immigration, but also give voice to the "silent" Chinese-Canadian communities which were traditionally not well-represented in the mainstream media, and will help to improve inter-cultural competencies and understanding to create an inclusive society.