Upcoming exhibition "To Fish as Formerly" featured in Focus Magazine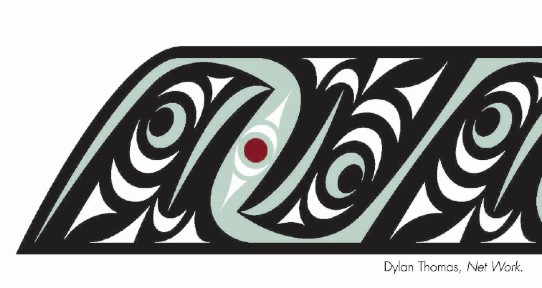 Our upcoming exhibition To Fish As Formerly: A Story of Straits Salish Resurgence has been postponed, but you can read about it in this article from Focus Magazine - Victoria.
Co-curated by XEMŦOLTW Dr. Nicholas Claxton, UVic School of Child and Youth Care and Katie Hughes, Legacy Art Gallery Community Engagement Coordinator and UVic Department of History, graduate student. With artists TEMOSEN Charles Elliott, Chris Paul, Sarah Jim, Temoseng Chasz Elliott and Colton Hash. We are working to open this show as soon as it's safe to do so!