Faculty and student research
CSPT faculty and student carry out research on a variety of topics, and disseminate their research through publications, conferences, and public lectures.
The research interests and current projects of faculty members are highlighted on their faculty profiles. 
Recent CSPT faculty publications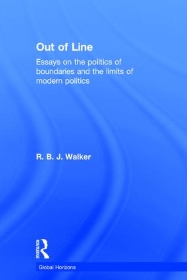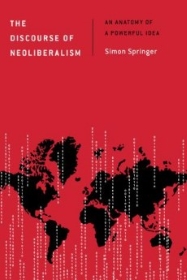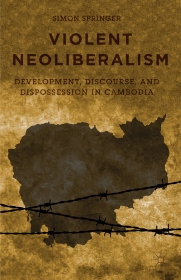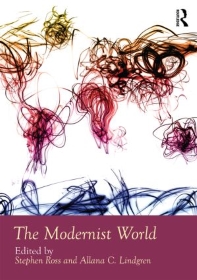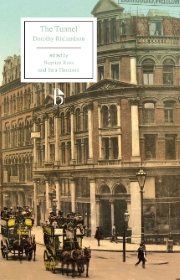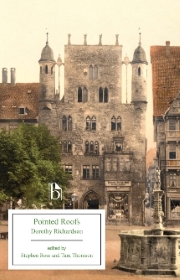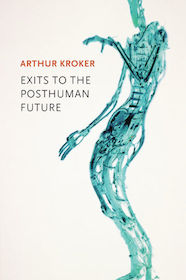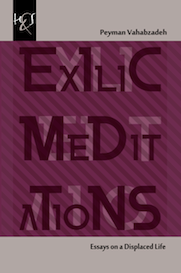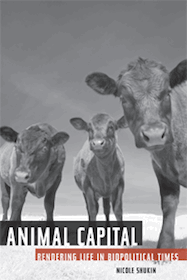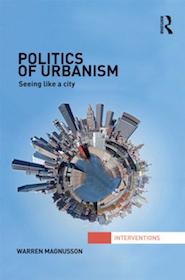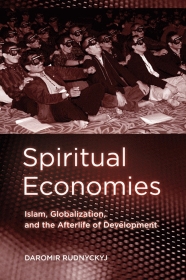 View some highlights from CSPT student research below:

Two CSPT students presented papers at the Popular Culture and World Politics 7.0 conference, held November 21-22, 2014 in Ottawa.
This multidisciplinary conference explores the ways "pop culture reflects, (re)imagines, and even disturbs the production, consumption, interpretation, and understanding of the political world." Hosted this year by the University of Ottawa, the conference brought together scholars working on issues relating to popular culture, digital spaces, and political engagement from across Canada and around the world.
CSPT students Marta and Guillaume, both PhD students in the Department of Political Science, shared their research: 
Marta Bashovski – "The Ordinariness of Indifference: The Ethics and Politics of George Saunders' 'The Semplica Girl Diaries'"
Guillaume Filion – "William Gibson's Neuromancer and the Migration of Politics from Athens to the Silicon Valley"

The 2014 Graduate Conference in Cultural, Social and Political Thought welcomed researchers and activists representing different universities and communities, including CSPT students presenting their own work:
Carol Linnett – "The Resistance of Nature: Finitude, Ecophenomenology and the Disruptive Event"
Dustin Zielke – "All the World Within: Individuality and Relational Ontology"
Al Berg – "Troubled Radicals: A Transcontinental Look at Indigeneity, Nationhood and Cosmopolitan Experience"
Marta Bashovski – "Determinations of Dissent: Protest and the Politics of Classification" 
View the full program here.
The University of Victoria held its 3rd annual IdeaFest, showcasing interesting research and creative ideas from faculty and students.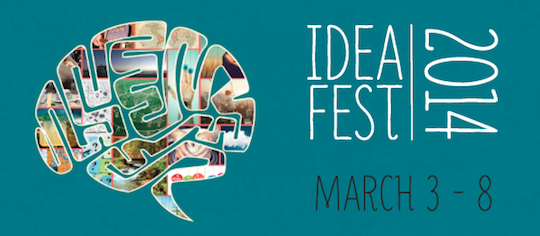 CSPT students and faculty members were among the researchers showcasing their work at IdeaFest 2014, held March 3-8.
Explorations in Politics: New Directions in Graduate Research, March 4, 2014
Organized by Arthur Kroker (CSPT) and Heidi Stark
Including presentations by four CSPT students:
Regan Burles – "Critical Theories of Sovereignty: Contemporary Trajectories"
Katherine Burnett – "Policing and Performativity in Nocturnal Urban Spaces"
Guillaume Filion – "On the Becoming-Digital of Thought"
Jasmine Liu – "States of Apathy: Silence and Ressentiment on the Fate of the Subject"
AC Hacks: Interdisciplinarity at UVic, March 5, 2014
Including a presentation by CSPT student Steven Orr