RS 309: Religion and Sexuality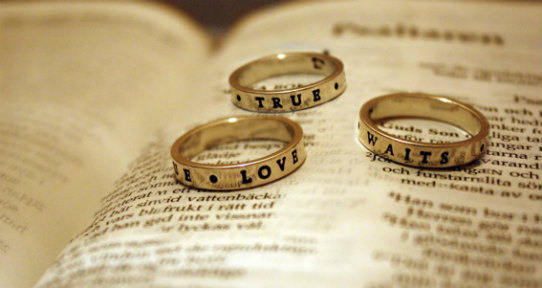 Why do religions care so much about our sex lives? Find out this summer in RS 309.
Religions have historically had a great deal to say about the body and its politics. Therefore, this course explores the ethics and regulations present in a variety of religious traditions around several themes in the topic of sex and sexuality. Ultimately, we will examine what it means to have "good sex" or profess a "good sexuality," and who gets to decide what these mean, in some of the major world religions.