Welcome Back to Campus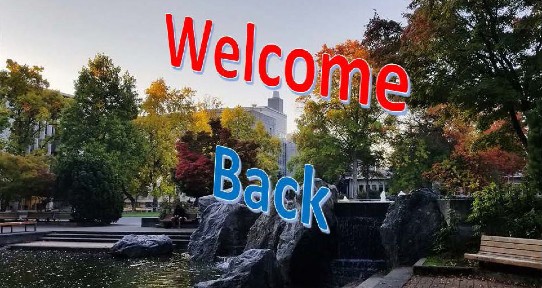 We would like to welcome you back to campus with an outdoor meet-and-greet beside the main fountain. You can find us next to our fellow interdisciplinary Humanities programs Medieval Studies and Latin AMerican Studies between 10 - 2 on September 15th. 
Come by for as much or as little time as you like, for an oportunity to meet faculty and directors. Coffee will be available as perhaps some treats as well.