Success in the Humanities & Fine Arts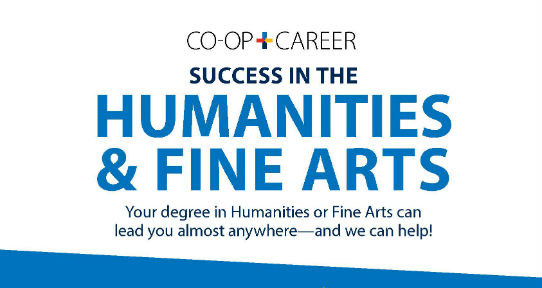 A degree in Fine Arts can lead almost anywhere, and we can help! On November 3 from 5:30 - 7:00, take part in Success in the Humanities and Fine Arts, where you can take part in a networking workshop and then practise your new skills with employers who hire Fine Arts grads!
The workshop begins at 5:30 p.m. In Clearihue C112, followed by a speed networking mingle from 6 – 7. Refreshments will be provided. Learn more and register.
Download the poster.