Minor in European Studies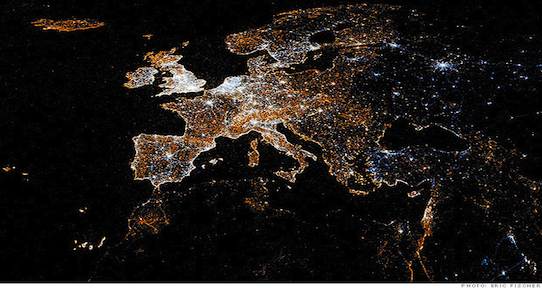 The minor in European Studies is an interdisciplinary program offered by the Faculties of Fine Arts, Humanities and Social Sciences.
The minor aims to provide students with a thorough understanding of Europe's complex history, culture, and fast-changing politics. The program also offers students and faculty an opportunity to comprehend the changing realities in Europe in a more systematic way by bringing together specialists at  UVic with different fields of expertise, scholarly approaches, and methodologies.
Core Courses 
Elective Courses
Other Requirements
7.5 units of upper-level elective courses chosen from the list of Eligible Courses. No more than 3.0 units may be taken from any single department except with the permission of the program.
1.5 units of courses in a European language other than English
General students must have 9.0 units of upper level courses.
Use academic advising's Program Planning Worksheet to plan your EUS General or Minor.
All students are strongly encouraged to plan their program in consultation with the Program Coordinator for European Studies (eusprog@uvic.ca). For further information please visit the UVic Academic Calendar. 
If you wish to count a course as an elective that is not listed among the Eligible Courses, please consult with the EUS program coordinator. Topics and other courses may be approve with permission of the Program.
For more information about our courses, click here.