About us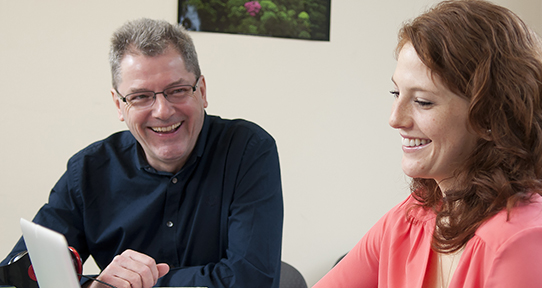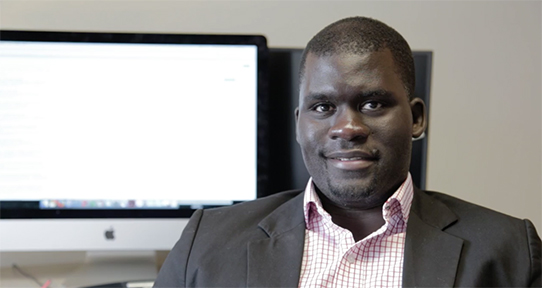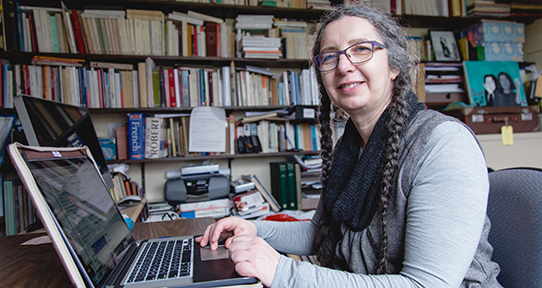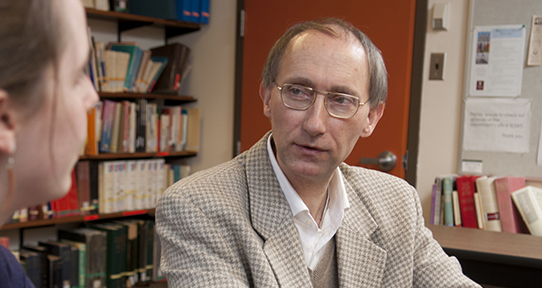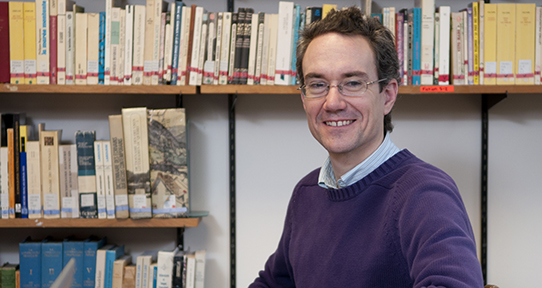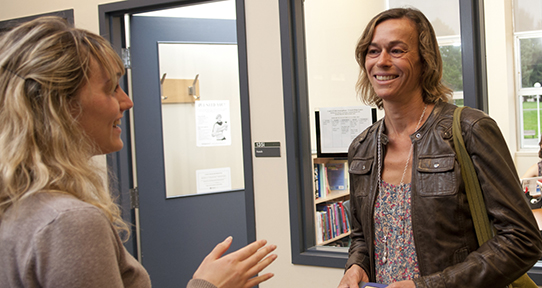 We come from a variety of academic and geographic backgrounds, and we are committed to diversity both in our teaching and research approaches.
Our department consists of 9 faculty members, one long-term sessional instructors and one staff member. We invite you to explore our individual pages and get to know us better:
Administrative resources are available to faculty and sessionals via our Connect site.