Elizabeth Bassett's "Dancing on the Island"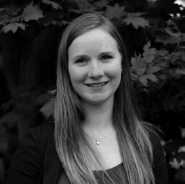 Photo credit:Jordanne Toews
Elizabeth Bassett, who just graduated from the M.A. program in English this summer, is about to publish a book as part of her Dance Victoria Co-Op placement as an archival assistant for the South Vancouver Island Dance Archives. 
Elizabeth's Dancing on the Island: Six Women Who Shaped Dance on South Vancouver Island, Canada, published by the Dance Society, features the profiles of six local dance teachers: Dorothy Wilson Forster, Florence Clough Drummond, Wynne Shaw, Velda Wille Scobie, Bebe de Roland Eversfield, and Vivian Briggs Love. The book is lavishly illustrated and scrupulously researched. As part of her Co-Op placement, Elizabeth catalogued the archive's collection and recorded interviews with prominent members of the dance community, something she was uniquely poised to do as a graduate student in a lively M.A. program that fosters and promotes independent research projects, many of which are based in archives and Special Collections.
Dancing on the Island is an exciting and original contribution to the history of dance in South Vancouver Island and beyond. As Stephen White, the Executive Producer of Dance Victoria, writes in the introduction to Elizabeth's book, 
the South Vancouver Dance Archives have become an essential resource for anyone interested in how Victoria came to be such a strong centre for dance training. The women profiled in this edition not only had successful careers as small business owners in the last century, but also wielded enormous influence as mentors; both for the hundreds of young dancers who left the Island to have significant careers dancing with some of the finest international companies, and also for the thousands more who learned important life lessons in the studio. (3)
For Elizabeth, the Co-Op placement was just part of the valuable opportunities available to her at UVic:
The English graduate program provides a great learning experience; the variety of courses offered are inspiring and challenging (in the best way), the faculty genuinely invests in providing a supportive environment for students, and there is a wonderful sense of community amongst the graduate students. As well, the English graduate program provided me with multiple opportunities for gaining work experience, both as a teaching assistant and as an archival assistant placed with Dance Victoria by Co-Op program. I learnt so much during my time at UVic, and am sincerely grateful for the experience.

Dancing on the Island can be ordered here.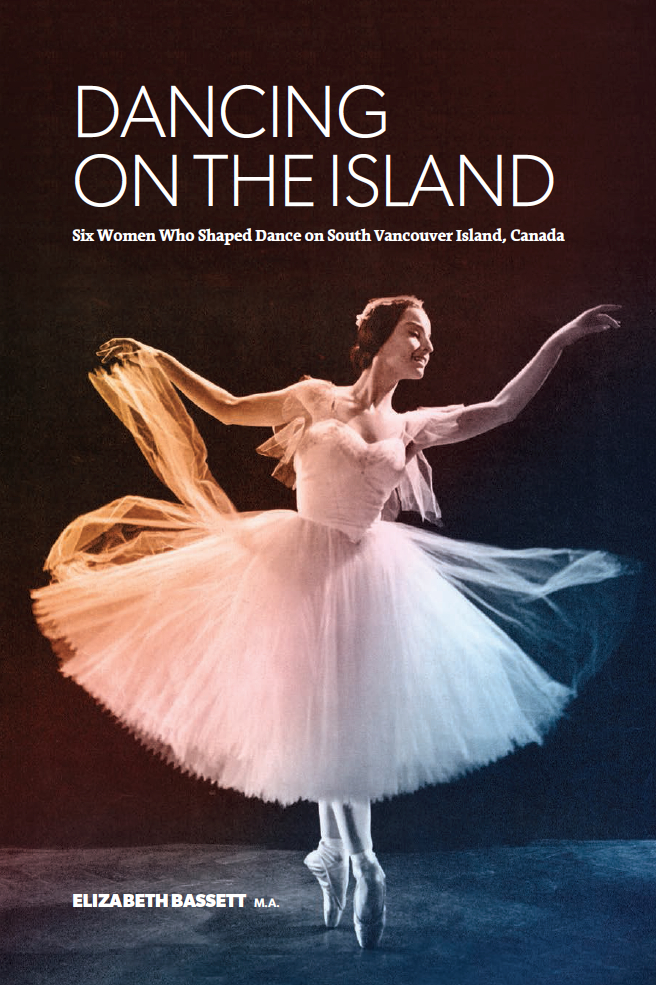 For more information on the Department of English M.A. program, contact the Graduate Adviser, Dr Alison Chapman, or visit the program website. 
Click here to learn about the Co-Op Education and Career Services.