Petch Building (PCH)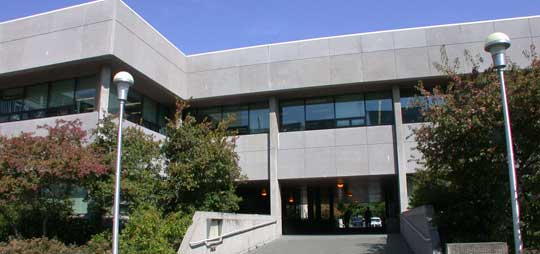 Built in 1986, the Petch Building is home to department of biochemistry and microbiology, the interdisciplinary centre for biomedical research, the centre for earth and ocean research, and the school of earth and ocean sciences. It was also designed to link the Elliott and Cunningham buildings.

Howard E. Petch was UVic president from 1975 to 1990. Among the developments launched during his tenure were UVic's co-operative education program and The Torch alumni magazine. The Petch Fountain is also named in his honour.