Michelle Fillion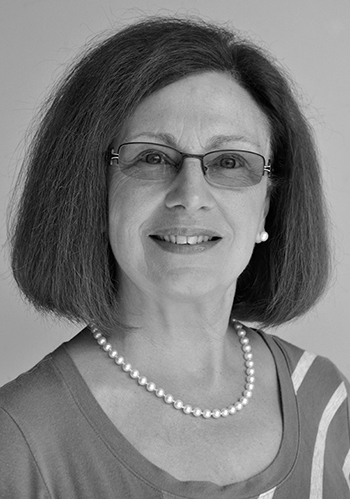 Position
Professor Emerita
Contact
Credentials
BA (Montréal), BMus (McGill), MA, PhD (Cornell)
Area of expertise
Music History, Musicology, Theory, Head of Musicology
Brief Biography
Michelle Fillion taught at the School of Music from 2002-2016, after almost two decades at Mills College (Oakland California), where she was Professor and Head of the Music Department. There she received the Phi Beta Kappa Northern California Teaching Award in 2002, and held the Mary S. Metz honorary Chair for Excellence and Creativity in Teaching in 2000-01. She has also taught at McGill University and Queen's University at Kingston.
She received her Ph.D. in musicology from Cornell University in 1982, with a dissertation on Joseph Haydn and the accompanied keyboard divertimento in Vienna before 1780. The results of this research appear in her two-volume collection of Early Viennese Chamber Music with Obbligato Keyboard published by A-R Editions. Her teaching areas are the instrumental and vocal music of the classic, romantic, and early modern periods, its styles, performance practices, and cultural contexts. Her fields of research include Haydn's keyboard music, Carl Philipp Emanuel Bach's chamber music, Beethoven, Schubert, and music and literature in Edwardian England. Her current research projects include a book project on Music in E. M. Forster's Literary Life (under contract to the University of Illinois Press), and a study of Beethoven's rondo finales. Her recent essay on Haydn's piano sonatas and trios appeared in the Cambridge Companion to Haydn. Her articles and reviews appear in 19th Century Music, Beethoven Forum, Journal of the American Musicological Society, C. P. E. Bach Studies, Haydn Studies, and The New Grove Dictionary.
She has served on the boards of Beethoven Forum and the North-American Haydn Society, as well as the Council of the American Musicological Society.