Research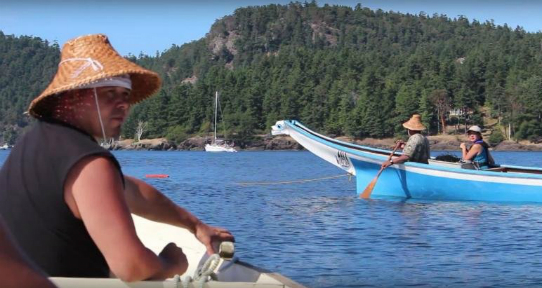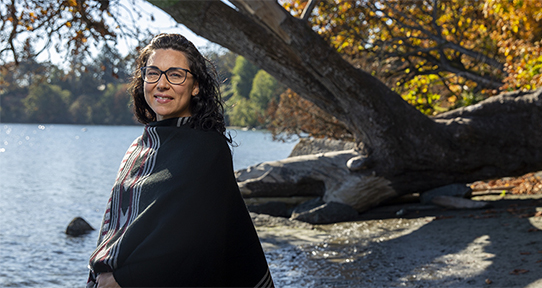 Our research strengths
Our research aims to deepen our understanding of Indigenous pedagogies, histories and ways of knowing. We study the diverse settings in which Indigenous education takes place, including online, outdoor and community learning environments.
Our researchers investigate the impact of the resurgence of Indigenous cultures and knowledge systems, Indigenous teacher education and student success, and the benefits of Indigenous pedagogies and practices for all learners.
Another research focus is Indigenous language revitalization. In collaboration with Indigenous community partners, this work seeks to document and gain insight into adult Indigenous language learning, and explores the connections between language and health and well-being.
Meet our researchers
Name
Area
Contact

Associate Professor

Indigenous Education

Indigenous education, Diversity a social justice, Second language acquisition, Indigenous early childhood education, Teacher education, Arts-based and place-based education, Formal and non-formal education, Community-engaged scholarship.

Office: MacLaurin A270

Assistant Professor

Indigenous Education

Indigenous education, Indigenous worldviews, online learning, Indigenous research, teacher education, Indigenous knowledge, Indigenous pedagogy, Indigenous student success

Office: MacLaurin A261

Professor

Indigenous Education

language reclamation, digital dictionary construction, expanding community-based research methodology in language reclamation

Office: MacLaurin

Professor

Indigenous Education

The NEȾOLṈEW̱: 'one mind, one people' project aims to deepen the understanding of best practices of adult Indigenous language learning (AILL), how adult Indigenous learners contribute to passing on their language to others in their communities and families, in addition to how language is linked to health and well-being.

Office: MacLaurin A354

Professor and Chair (on Administrative Leave)

Indigenous Education

Indigenous education, Indigenous worldviews, online learning, Indigenous research, teacher education, Indigenous knowledge, Indigenous pedagogy, Indigenous student success

Associate Professor

Indigenous Education

Indigenous language revitalization; Indigenous languages and health and wellbeing; Indigenous research methodologies; Indigenous based curriculum and pedagogy; decolonizing and Indigenizing teacher education.

Office: MAC A259