6th Biomedical Engineering and Health Technology Showcase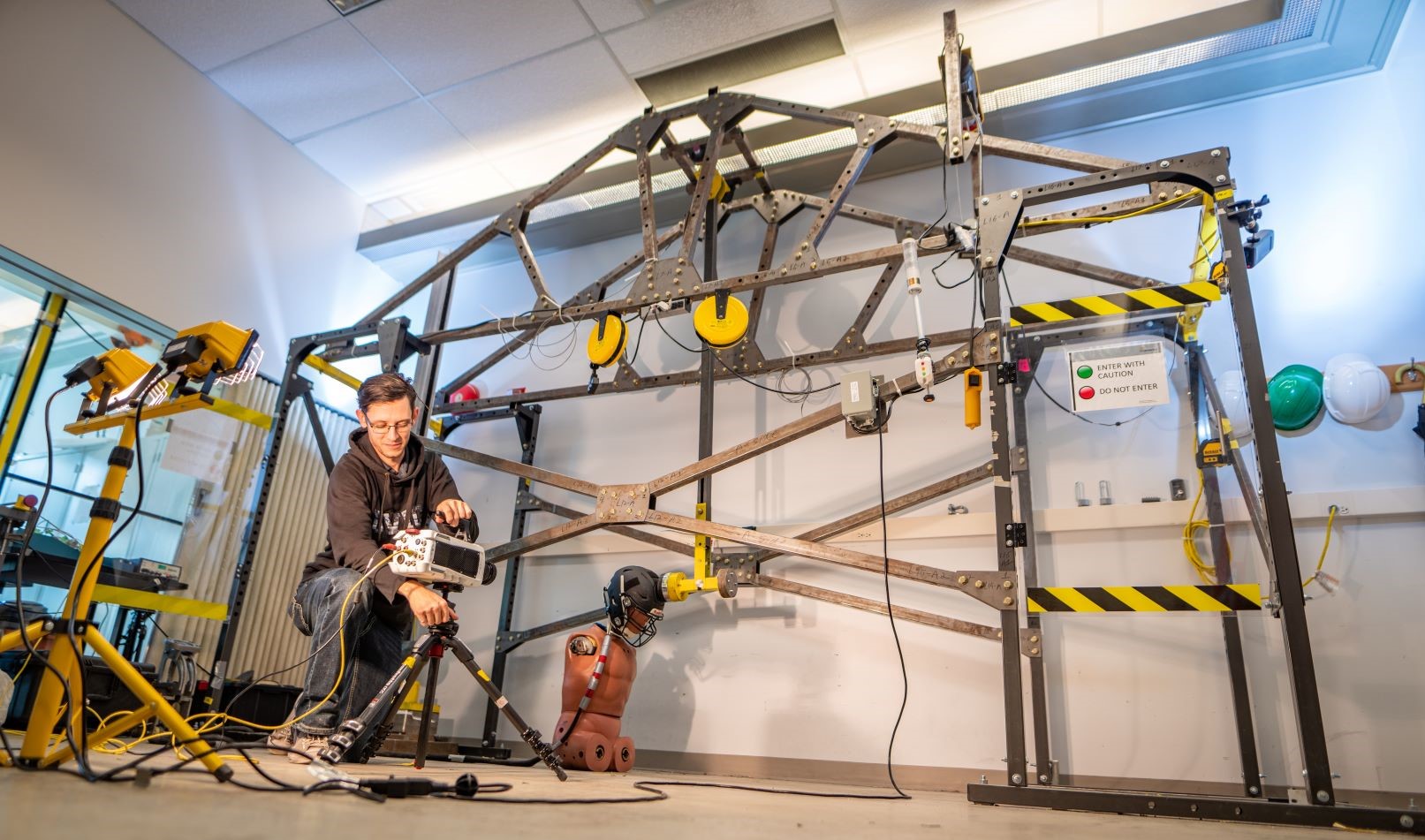 The Annual Biomedical Engineering and Health Technology Showcase returns for its 6th year on November 18, 2022 at the UVic Student Union Building. Mr Sam Mercer, president of the Vancouver Island Life Sciences, will deliver the keynote address on UVic's BioInnovation Hub. Dr Marianne Black will talk about the fascinating research she is doing with augmented reality for health and surgery, and assistive technologies. Dr Bosco Yu's talk will be on bio-inspired architected structures for biomedical applications. In celebration of UVic Biomedical Engineering's 10th anniversary, a special segment will highlight BME alumni and the work that they do in the biomedical and health fields.
Industry partners, researchers, health professionals, government officials, funding agencies, startups, faculty, and students are invited to this free event. Display tables and poster boards are available for individuals, teams, and companies who wish to showcase their research and/or products and services.
To view the full agenda, click here. Agenda subject to change.
To register, click here. For more information, please contact bme.coord@uvic.ca 
This event is presented by UVic Biomedical Engineering with support from Research Partnerships Office, the Faculty of Engineering and Computer Science, and UVic Health Initiative.
BioInnovate Pitch Challenge
Do you have an idea that could improve or change the landscape of health technology? Sign up now for a 90-minute chance to pitch it to a panel of experts and win cash prizes!
Guidelines:
You must register for the competition by completing this form;
You must also register for the showcase here;
This competition is open to all.
Registration Deadline: Tuesday, November 8, 4:00 PM
Competition: Friday, November 18, 2:30 PM
Resources:
Learn how to pitch with Coast Capital Innovation Centre's build-a-pitch deck session on Thursday, November 3, 3:30 – 5:00 PM. 
How to prepare a fast pitch, questions your pitch should address, and what judges look for

This competition is presented by UVic Biomedical Engineering and Coast Capital Innovation Centre.

For more information, please contact bme.coord@uvic.ca