Convocation schedule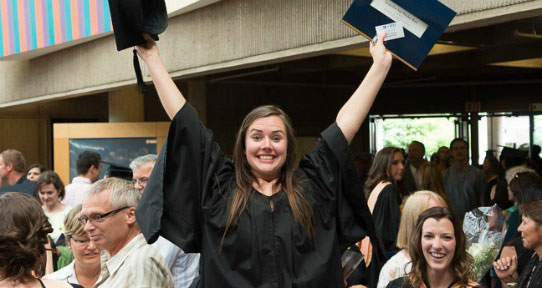 The University of Victoria Convocation ceremonies take place twice a year in November and June. 
This June UVic will host two sets of Spring Convocation:
Spring 2020, Fall 2021 and Spring 2021 alumni: ceremonies could take place on any date(s) between June 6 - 10.
Spring 2022 grads: ceremonies will take place from June 13 - 17. 
The schedules will be posted in March. Information about registration regalia rental and photography will be emailed to eligible grads in March. 
SPRING 2022 GRAD CLASS: Make sure your email address is up-to-date on MyPage.