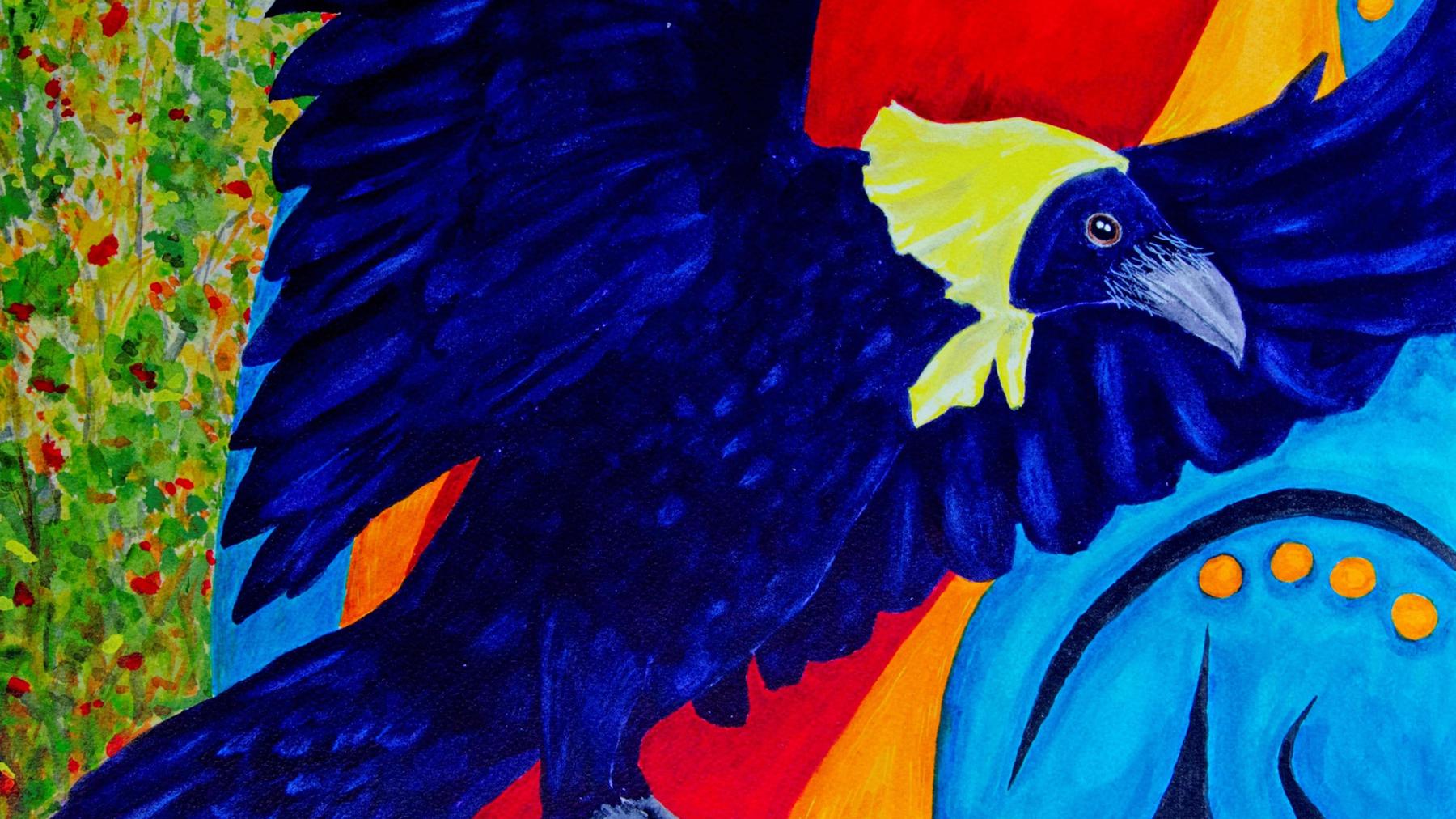 A new home for Indigenous legal resurgence
The new National Centre for Indigenous Laws (NCIL) at UVic will be a place to share Indigenous legal traditions. It will also be home to the Faculty of Law's JD/JID program - the first law program in the world to combine the study of both Indigenous and non-Indigenous laws.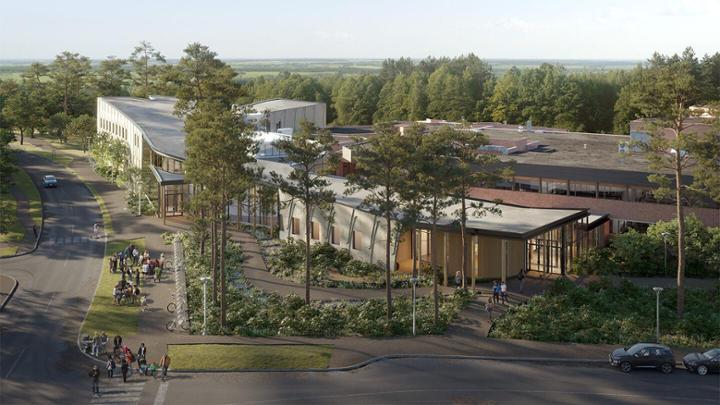 Construction of the NCIL is underway
Learn more about the architectural design and construction timelines for the National Centre for Indigenous Laws at UVic.
Territory acknowledgement
We acknowledge and respect the Lək̓ʷəŋən (Songhees and Esquimalt) Peoples on whose territory the university stands, and the Lək̓ʷəŋən and W̱SÁNEĆ Peoples whose historical relationships with the land continue to this day.
2021 open forum series
View past open forum events and continue the conversation.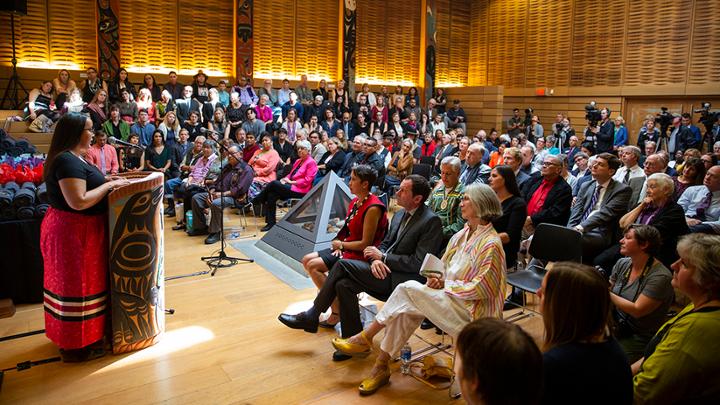 About the JD/JID program
The joint degree program in Canadian Common Law (JD) and Indigenous Legal Orders (JID) is the first program of its kind in the world, combining intensive study of Canadian Common Law with intensive engagement with Indigenous laws.
UVic Law is one of Canada's leading law schools, known for the strength of our academic program, approach to experiential learning and our commitment to community engagement and social justice.
News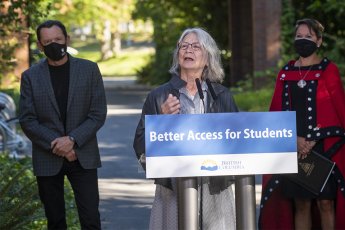 The National Centre for Indigenous Laws was made a reality at UVic with $13 million from the BC government, $9.1 million from the federal government and $5 million from the Law Foundation of BC.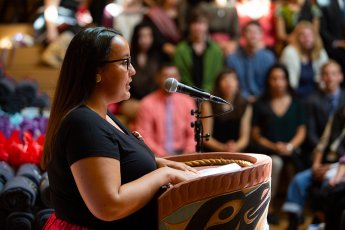 In an emotional ceremony on Sept. 25 to launch the world's first Indigenous law program, Elders, national and provincial leaders, scholars and others from the UVic community gathered in First Peoples...
A new law program at UVic is the world's first to combine the intensive study of both Indigenous and non-Indigenous law, enabling people to work fluently across the two realms. Students will graduate...