Equity and diversity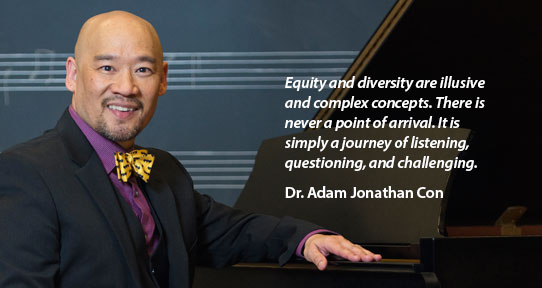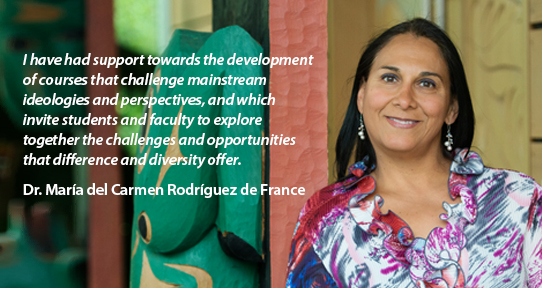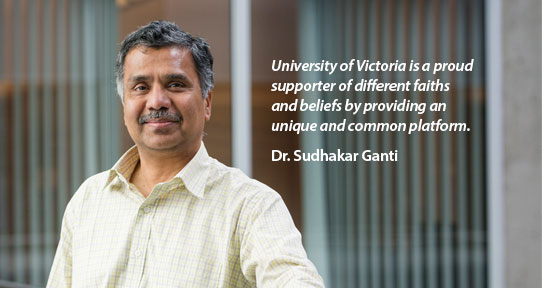 See Dr. Adam Con, Dr. Carmen de France and Dr. Sudhakar Ganti's testimonial on diversity, equity and inclusion at the University of Victoria.
UVic is committed to fostering a welcoming environment—one that is equitable, diverse and socially just. These are essential elements in achieving excellence in research and education.
Special efforts and initiatives are required to achieve these goals, particularly in relation to issues concerning women, racialised men and women, persons with a disability, Indigenous persons and sexual and gender minorities.
For equity and diversity resources and information visit the Office of Equity & Human Rights.
Equity and diversity news and events