Equity, diversity and inclusion initiatives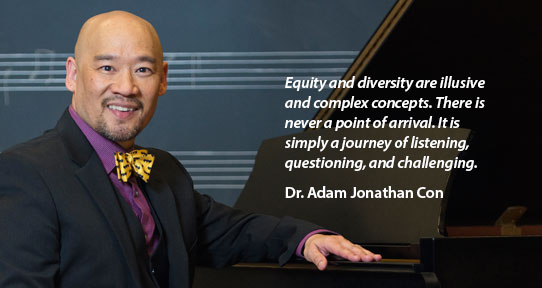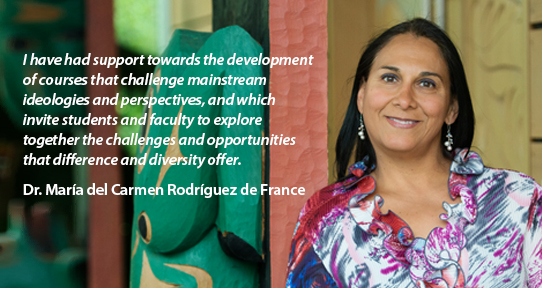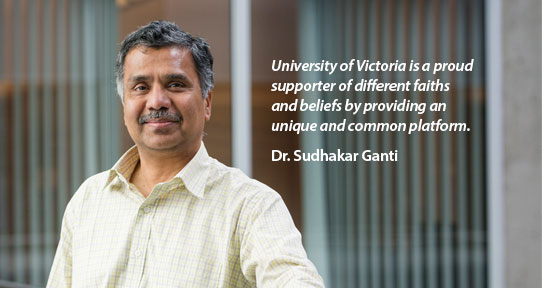 Updated: November 2020
The UVic commitment
UVic's Strategic Framework defines the university's role in creating a strong, healthy future for our students and for our local and global communities. We recognize the importance of an inclusive and collegial culture in cultivating an extraordinary academic environment. As part of our commitment to fostering respect and reconciliation we undertake to implement transformative programs to provide a welcoming, inclusive campus environment for all, and include the entire university community in Indigenous-engaged learning and equity focused initiatives, to promote mutual understanding and respect. We are proud to be recognized as one of Canada's Best Diversity Employers nine years running, but we realize that there is so much more that can, and should, be done.
This web page provides a brief compilation of some university-level initiatives related to equity, diversity and inclusion. It is not inclusive of all of the good work being done by Faculties, departments and schools, committees and individual faculty and staff. We hope you will explore the links and find ways to engage in moving UVic's commitment forward.
New: Anti-Racism Initiative Grant. The VPAC Office is pleased to announce new grants of up to $7,500 to support faculty, instructors and staff in revising their programs, courses, curriculum or learning resources in ways that help fulfill UVic's commitment to anti-racism and the values of equity, diversity and inclusion. Faculty and instructors who directly support student learning and the student experience at UVic are encouraged to apply through LTSI by Feb. 8, 2021.
Equity and Human Rights office
While each individual in the UVic community, each department or school, each Faculty and Division is responsible to answer the call to action in ensuring equity, diversity and inclusion, the university has provided for a central resource, the Equity and Human Rights office, to support education, expand awareness, engage and encourage others.