Nourish + Flourish
A space to be, explore and evolve in community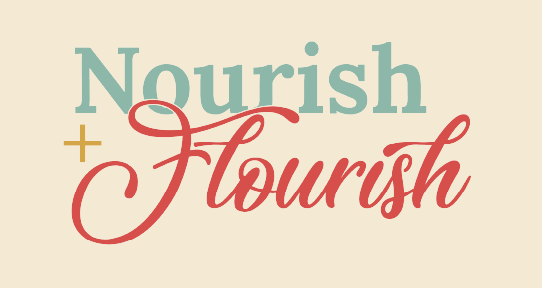 The Office of Student Life offers you a different take on what student leadership can look and feel like through the Nourish + Flourish program
Through this program, we hope to de-centre the individual in leadership and instead focus on cultivating leadership through the values of care, curiosity, and respect that bring us together as a strong interdependent community.
This new program is taking place in a three-part event series — each with a unique theme centred around the self in relationship to the world around us. These events will be held in spring term 2023 and will be an incubator for connection, ideas and empowerment.
Each event will offer a space for students to come together, experience authentic connections with one another, pause, reflect and discuss topics that connect us. An important part of building community is breaking bread together, and so, participants will be provided with a fresh, warm and complete meal during the three events in the series
You have a lot to offer! All you will need to participate is openness, your true self — your existing knowledge, wisdom and lived experiences — and a hungry belly of course!
Registration is open! Events are free and open to all students. Register for one or all, based on your interests and availability:
Nourish+Flourish: Relationship to SELF
Nourish+Flourish: Relationship to LAND, WATER AND AIR
Nourish+Flourish: Relationship to TECHNOLOGY
To get emailed about of future Nourish+Flourish events, sign up for notifications.
For questions or further information, please email our Student Leadership Coordinator oslengage@uvic.ca.