Robert Wallace Hall (RWA)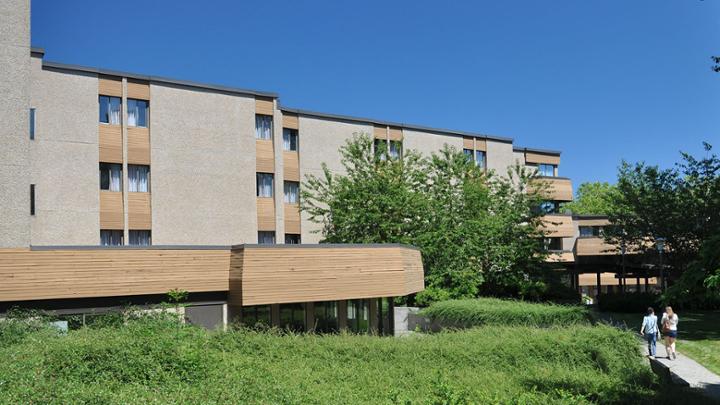 Robert Wallace Hall (RWA) is a residence building in the Gordon Head neighbourhood. It houses single rooms.
History
Robert T. D. Wallace (1907-1997) was a beloved mathematics professor at the University of Victoria. He also served as vice president, acting president (1968-1969), and chancellor (1973-1978). Wallace Field is named in his honour.
RWA was built in 1978.