Future undergraduate students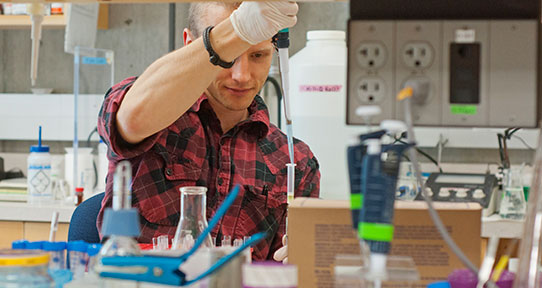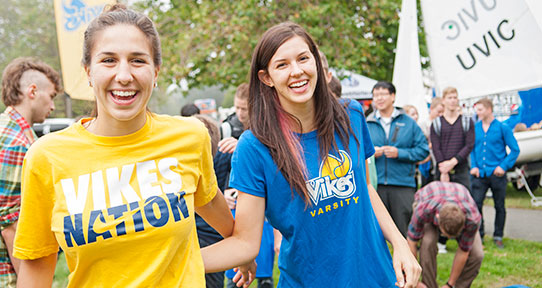 At UVic's Faculty of Science, you get a hands-on education from day one. 
It starts in your first-year lab courses in biology, chemistry and physics. And in the classroom, your instructors don't just teach you theory — they bring their experience conducting cutting-edge research. You'll see how the concepts you are learning can be applied to problems like diseases and climate change.
Once you are in second year, you'll have the opportunity to participate in co-op work terms, field courses and the Honours program. These experiential learning opportunities are just a few of the ways you can challenge yourself and reinforce what you've learned in the classroom. 
And at UVic, you are always part of a community. Science sections are small enough that you get to know your professors and make friends in your program. 
It's impossible not to shine in a community of sweeping imaginations and achieved goals. When all is said and done, the heart of your UVic degree will be an education in citizenship, flexibility, diverse opinions, adventure, research and a balanced lifestyle. And we can't wait for you to start.