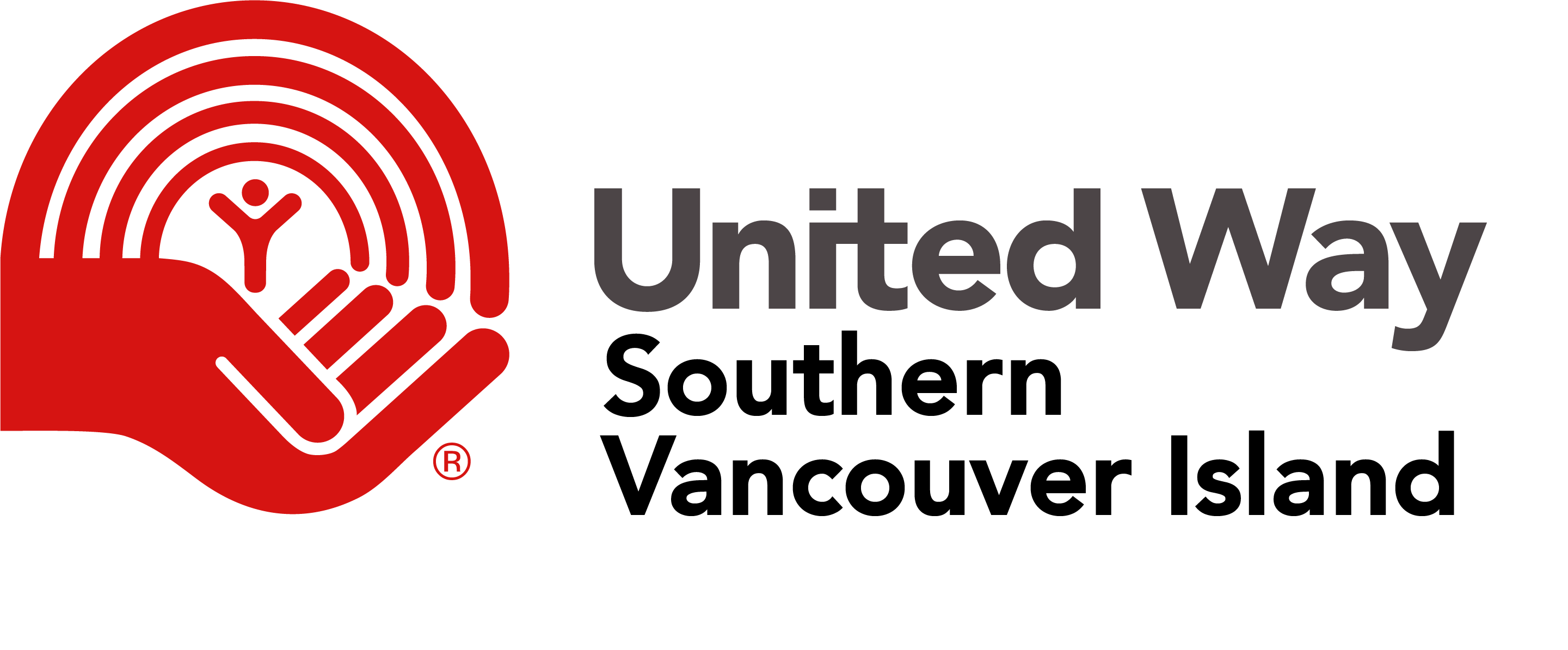 Welcome to the 2023 United Way Campaign!
Are you ready to show your local love?
As you may know, the UVRA is a proud member of the wider University of Victoria United Way Campaign.  Last year, our members contributed $55,010 towards the campaign – bringing our lifetime total very close to $525,000 – all invested right here in Victoria achieving a wide range of social goods!
On behalf of the University of Victoria Retirees Association (UVRA) and the United Way of Southern Vancouver Island (UWSVI), I want to share a big thank you to everyone who supported last year's campaign and to say welcome to all our new members. 
I am, once again, serving as Campaign Chair for the Retiree's Campaign and I will be sending out a few communications to you over the coming weeks and months, urging you to contribute to this year's Campaign.
In this first message, I want to alert you to the fact that the entire United Way of Southern Vancouver Island are gearing up to kick-off this year's Campaign as this message goes live! If you are in the downtown area on Thursday, September 14 – anytime between 11:00 am – 2:00 pm, come along to Centennial Square to learn about how the United Way and your donations make a positive impact on our community! The link for the event is right here. Be one of the first 200 people to donate $20 or more at the kick-off event and you will receive a $5.00 voucher for one of the many food trucks that will be on site! You can register for the event here.
I will be back in touch in a few weeks with more information about how the Campaign is unfolding but for now, I invite our new retirees to join our campaign by making a one-time gift or signing up for monthly donations. For those long-time UVRA supporters, I hope we can count on your on-going generosity in supporting this years' campaign.
How to give:
Online at https://uwsvi.ca/donate/uvicretirees/. Please note, if you have been giving monthly, you do not need to go through the donation process again.
Personal Cheque: please add "UVic Retirees Association" in the memo line. Cheques can be mailed to:
United Way Southern Vancouver Island
201-633 Courtney Street
Victoria, British Columbia
Canada V8W 1B9
QR Code: get quick access to donor links by using this QR code. Just point your camera at the code and press on the yellow flag that appears!
Mary Ellen Purkis, UVRA United Way Campaign Chair