Cluster neighbourhood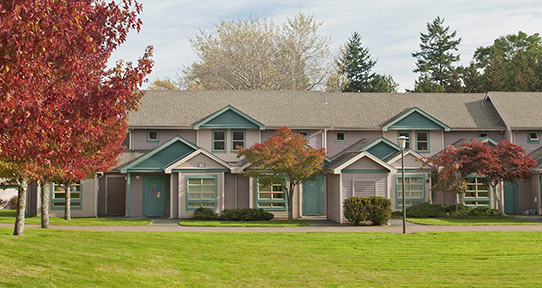 The Cluster (CL) neighbourhood is comprised of 121 apartment and townhouse units. These self-contained units include either two or four bedrooms, a full kitchen and a semi-furnished living room. A two bedroom unit includes two full bathrooms. A four bedroom unit has two semi-private washrooms and one semi-private shower room. 
If you live in the Cluster neighbourhood, you are not required to purchase a meal plan.
Cluster bedrooms
4-bedroom apartment or townhouse (First-year priority and undergraduate students): There are four single bedrooms within each unit. In Cluster apartment units, all four bedrooms are on one floor. In the Cluster townhouse units there are two bedrooms upstairs and two bedrooms downstairs.