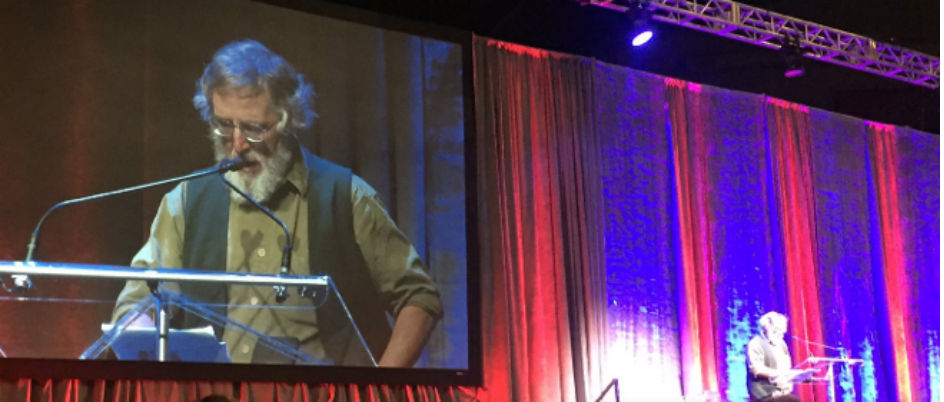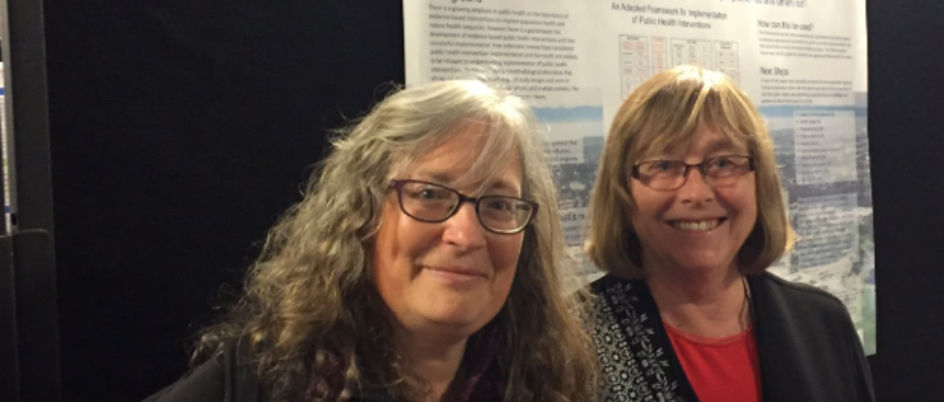 Equity Lens in Public Health is a 5-year program of public health research at the University of Victoria. Find out more: ELPH research program.
Health equity tools second inventory
We are pleased to present our second inventory of health equity tools (pdf).
Health Equity Tools: It's Not Just the Tool that Matters
Check out our new "Critical Reflections for Health Equity Tools" resource here. 
This Programmatic Grant in Health and Health Equity is funded by:

Canadian Institutes of Health Research
Institute of Aboriginal Health  $42,225      
Institute of Population & Public Health  $1,332,775
For project updates and more information on other Programmatic Grants to Tackle Health and Health Equity funded by CIHR's Institute of Poplulation and Public Health (IPPH) click here.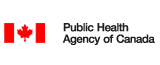 Public Health Agency of Canada

Infectious Disease and Emergency Preparedness Branch  $625,000
Total: $2,000,000