Participate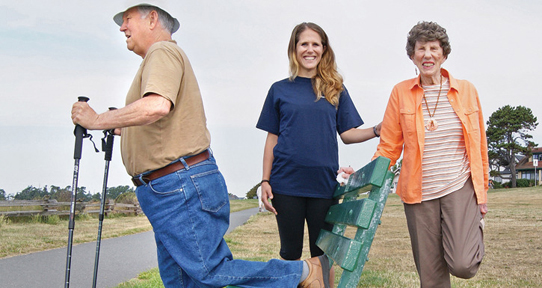 Would you like to participate in a research study? Perhaps you are interested in volunteering at one of our many events or joining the Institute on Aging & Lifelong Health through our Affiliates program. We have many opportunities for you to connect with our centre and we welcome you to join us. 
You can join our email list for information on our upcoming research studies or other opportunities. 
Subscribe to our email list
We appreciate your interest in our research institute. Please submit your email address so that we can email you when our next newsletter is posted to this site.